Before telling you about this

Iced Apple Chai Latte

 we gotta go to that good

ol

' disclaimer: Housevegan.com is a participant in the Amazon Services LLC Associates Program, an affiliate advertising program designed to provide a means for sites to earn advertising fees by advertising and linking to Amazon.com. This post contains Amazon affiliate links.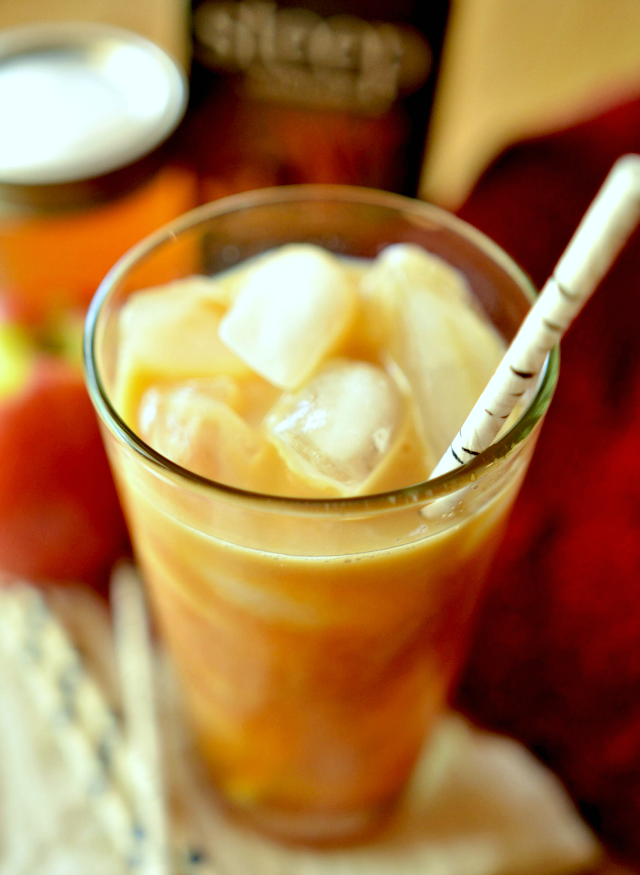 One of my first real jobs in the early 2000s was at a coffee shop located in a trailer on the side of a busy Texas highway. We had a drive-thru, blended drinks, sandwiches, espresso, soymilk, and a stereo system that blasted Motown anytime I had control of the tunes. While it wasn't the hip or artistic coffee house that I always dreamt of working in, it was a coffee shop and I loved it.