Fact: I am a big, nerdy Disney lover and
a reluctant, but big fan of Once Upon a Time.
If you also watch Once Upon a Time then you're likely aware that season 3 premieres tonight.
Peter Pan is my favorite book, movie and play within and outside of Disney so
I've been
freaking out over the sneak peeks!
It's clearly going to be a visually stunning storyline!
Per my usual, I wanted to incorporate food into this fun.
It seemed fitting that I should plan
some really delicious Once Upon a Time inspired treats to feature this week. Here's a peek at a few things to come: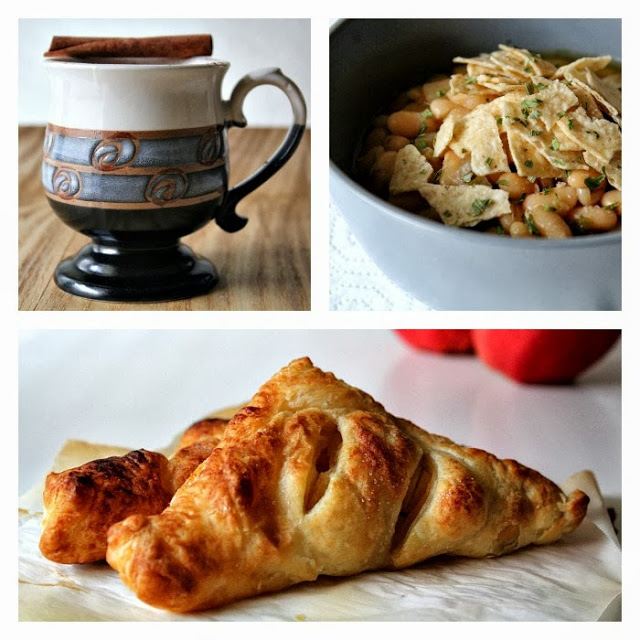 Cinnamon Hot Chocolate – Snow White Chili – Apple Turnovers
In other very timely news, e.l.f. has released their 2013 Disney Villains Look Books.
The Look Books this year feature The Evil Queen, Maleficent, Ursula and Cruella De Vil. My favorite princess/villain combo is Snow White and the Evil Queen so that was the set I went for.
The Look Book comes with:
Lengthening and Defining Mascara
Black Eyeliner Pencil
Black Liquid Liner
Eyeshadow Brush
Eyeshadow Primer
Lip Color

A Six Shadow Palette (

Huntsman, Jealously, Majesty, Witch, Vanity, and Dark Magic)