Here's the thing about Winter: I don't like it. I find it cold, drying, and completely uninspiring. The clothes are binding, the mindset is sleepy, and the shoes are clunky. No thank you!
Now that my Grouch McCouch truth is out there let me share what I've been doing to keep myself feeling as lovely as possible while weathermen use words like thundersleet. In Texas.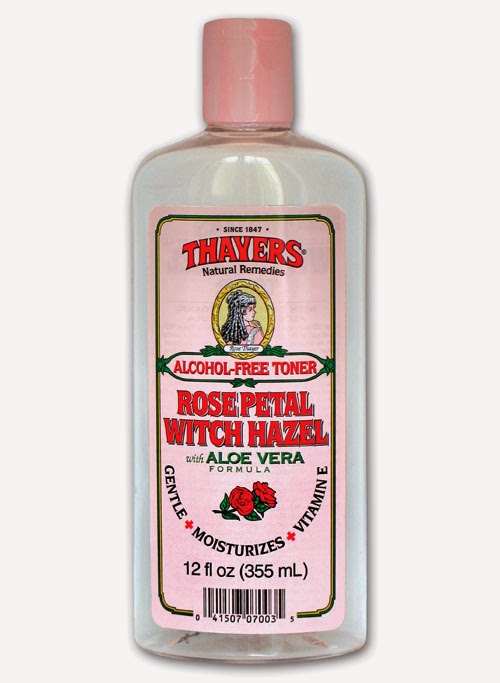 Which Hazel makes a great toner. This particular brand smells and feels incredible, and is well known among vintage beauty enthusiasts for good reason. It's supposedly age defying! I'm not one to defy age, but I love this witch hazel either way.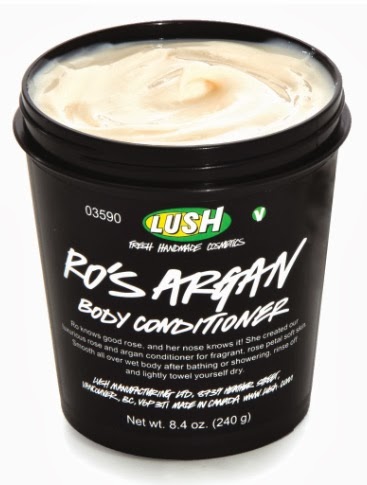 This smells like a princess, and will make your skin softer than you thought imaginable. I spread a thick layer over myself before getting in the shower, and the result is nothing short of delightful.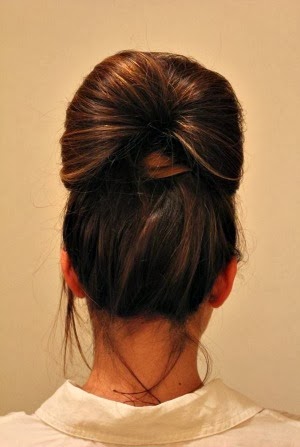 Image is from the tutorial I use on Pinterest.

Sleeping in is a fact of winter life. I love mornings, but waking up cold is unpleasant, and often gets pushed until the last minute. When morning prep is forced to be efficient my hair will likely get thrown into a messy bun. Usually messier than intended, but I'm proud of the effort.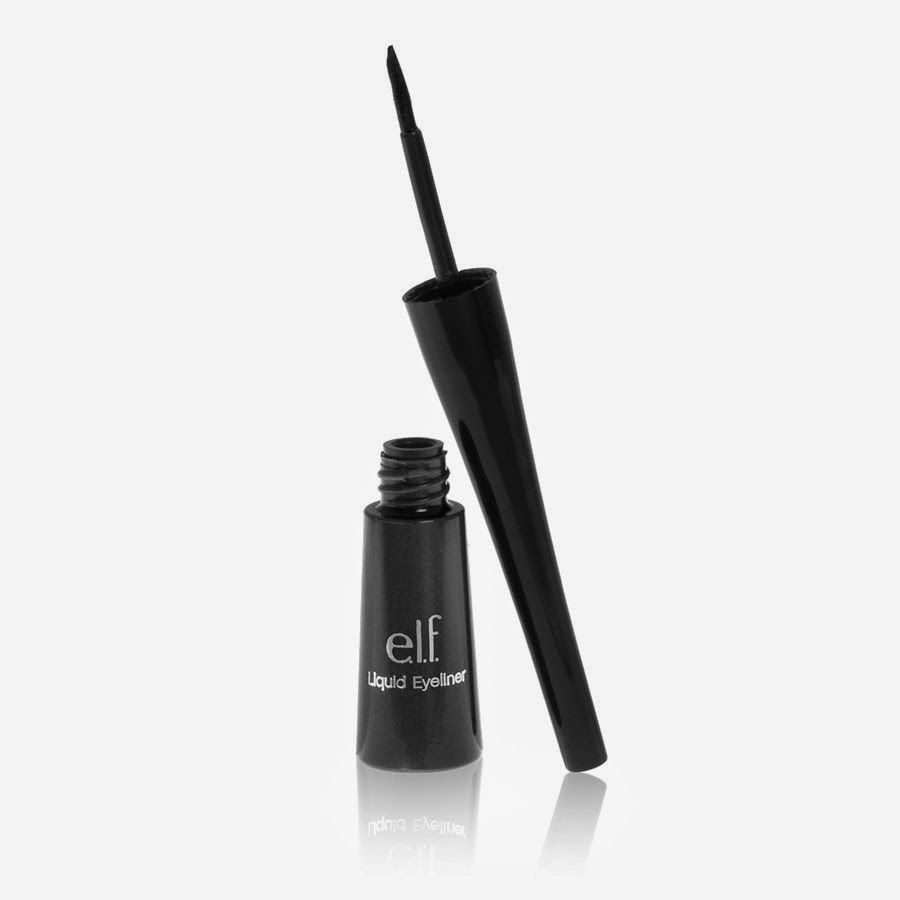 As mentioned above I tend to sleep in during the winter time. Most mornings the best I can do to the ole face is a lazy cat eye. Liquid eyeliner is a must for this, and
e.l.f.
makes the cheapest vegan one around.
5.
Cinnamon Perfume Oil Roll On
This roll on is spicy, warm, long lasting and smells like straight up cinnamon. I find the scent not only comforting, but also a tad sexy. I bought it from
pldbody
, an Etsy store specializing in "Handmade Natural and Vegan Bath and Body". I'm really in love with this little roll on, and will definitely be trying more from this store!
While these items have made this winter a little more bearable I'm really hoping that March will warm things up. Spring Break and SXSW should mean eating tacos outside with a citrusy beer or two. Come on 80 degrees!