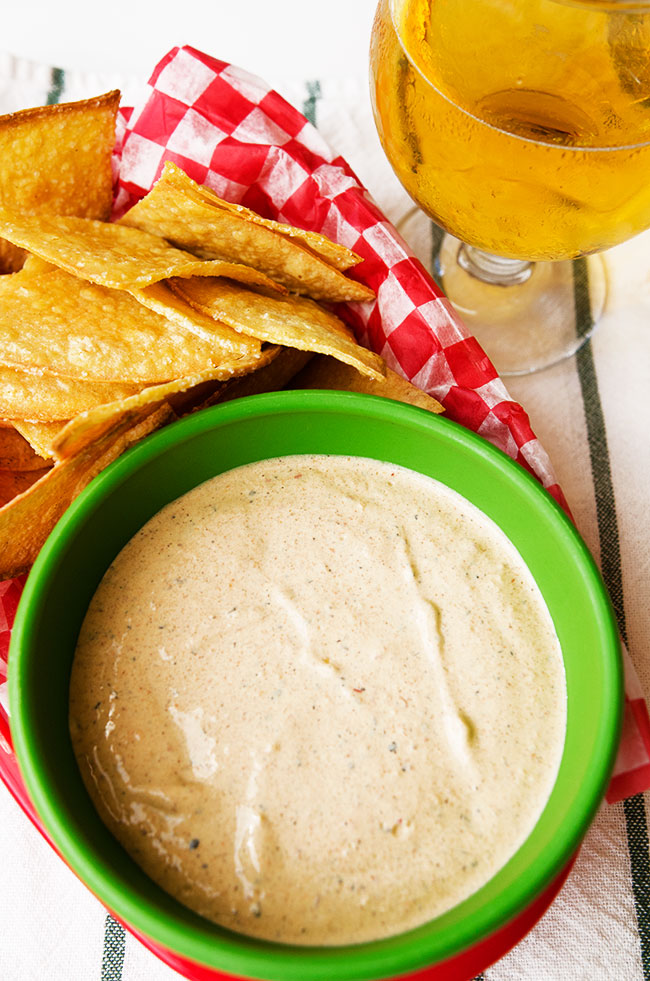 Hi, friends and happy August! Happy August, indeed. It's only the second day, and our schedule is filling up. Last night we celebrated our wedding anniversary with Impossible Burgers at Hopdoddy, and this weekend is going to be filled to the brim with super fun things like arcades, games, and dinner parties. August is always a busy month in our home as we balance those last bits of summer fun with back-to-school. Among other things that back-to-school brings, we like the routine of it. It's been a full summer for us, and we're both ready to enjoy this remaining bit of the season while moving on to the next.
A big part of our full summer this year was our trip to California. The very last thing we did before heading to the airport was settle into LA's finest chips and salsa flight at Malo in Silverlake.
When we lived there, Malo was a Teson staple whether we were meeting friends for drinks, taking out visitors, grabbing an easy brunch or enjoying an intimate dinner by ourselves. It was one of my favorite restaurants back in the day because it was one of the only restaurants that satisfied my Mexican food cravings. LA had Austin beat in vegan food yet I couldn't find a decent taco with fake meat and grease until we found Malo.
And let me tell you, when we found Malo we also found the revelation that is chewy (or
Chuey
) chips.
Chewy chips are made-to-order tortilla chips that aren't fried completely so they're left a little chewy. Sometimes you'll get a chewy chip that has a little give and other times you'll get a chewy chip that is basically just an oiled-up piece of tortilla. No matter what you get, chewy chips are always bendable, chewy, salty, warm, and addicting. Everyone who tries them gets it – no matter how skeptical they were going in. My recipe will give you a glimpse – a good glimpse, but still a glimpse – into the magic that is a chewy chip.
Look at this bend, you guys. That's what you want. Bendable without breaking (a little cracking is acceptable).
The other part of this recipe is brought to you by my husband who, by the way, is a genius.
Before he stopped eating dairy, t
he Burnt Habanero Cream Salsa
was his favorite thing on Malo's menu, and he often lamented that I would never know the glory of dipping a chewy chip into the spicy sweet cream sauce.
After revisiting Malo, an itch for the salsa developed and he was determined to create a vegan version that we could both enjoy. I was skeptical because I don't love tangy creamy sauces, but I wanted to go with him on this journey. HOLY FREAKIN MOLY I'm so glad I did. We Can. Not. Get enough of this stuff.
I struggle to call it salsa, but that's what they call it so go with me on this. If you can handle spice, this salsa is something you don't know you need, but trust me, you do. The base is vegan sour cream which gives the other strongly flavored ingredients a nice velvety back drop. Those little flecks? Those are the burnt skins from whole roasted habaneros and toasted arbol chiles, both of which lend their wonderful flavors to this unique sauce. On top of those, the salsa also includes chipotles in adobo for a little smoke, and agave nectar to balance it all out. Our vegan Burnt Habanero Cream Salsa is sweet and incredibly spicy with a deep charred flavor that you'll love. It's so hot, but you'll find yourself going back in for more. Your tongue will be on fire, but you won't be able to stop. You'll be so full of the water you gulped for relief, and yet you'll return for more.
My husband spent two evenings in the kitchen toasting, roasting, adding, and measuring, and every time he gave me something to taste I understood more and more the cult following that this salsa has. The recipe below is perfect, he says. And while I've never had the OG, I have to agree. It is absolutely perfect.
Vegan Burnt Habanero Cream Salsa w/ Chewy Chips | Malo Copycat!
Vegan Burnt Habanero Cream Salsa
Ingredients
4 fresh habanero peppers, cut in half, stemmed and seeded

8 dry arbol chiles

1 12 oz container vegan sour cream

2 whole chipotle peppers in adobo sauce, seeded

1 tablespoon adobo sauce

1 tablespoon agave nectar

salt
Instructions
1. Turn on your broiler. Place the habaneros open side down onto a cast iron skillet, and carefully broil them until they're black, around 5-10 minutes depending on your oven.
2. When the habaneros are done, remove the skillet from the broiler, and turn the oven to
400°F. Carefully transfer the habaneros to a bowl
to cool and place the arbol chiles in the skillet. When the oven has reached
400°F add the arbol chiles to toast for 3-5 minutes, checking on them after every minute. They will inflate and start to brown quickly. This is when you want to pull them out and let them cool.
3. Once the arbol chiles are cool to the touch, pop off the tops and discard the seeds (they should fall right out). Place the peppers in a spice grinder or mortar and pestle, and grind them into a powder.
4. To your blender add 2 tablespoons of the arbol chile powder, the burnt habaneros, vegan sour cream, chipotle peppers, adobo sauce, and agave nectar. Blend the mixture until it's smooth, and season with salt to taste. Place your
Vegan Burnt Habanero Cream Salsa in the fridge to cool and thicken.
5. Serve cold with chewy chips, regular chips, tacos, french fries, pizza, whatever you want. Just make sure that you have a cooling beverage nearby!
Chewy Chips
Ingredients
12 corn tortillas, cut into quarters

2 tablespoons vegetable oil

salt to taste
Instructions
1. Preheat your oven to 375°F and line two large baking sheets with parchment paper.
2. In a large mixing bowl toss the tortillas with the vegetable oil and salt. Spread the tortillas out on the baking sheets in single layers.
3. Bake the tortillas for 5 minutes. Carefully rotate the pans, and bake for another 4-5 minutes. The chips will be bendy and soft, but they will firm up to a decent chewy texture as they cool. Serve immediately.