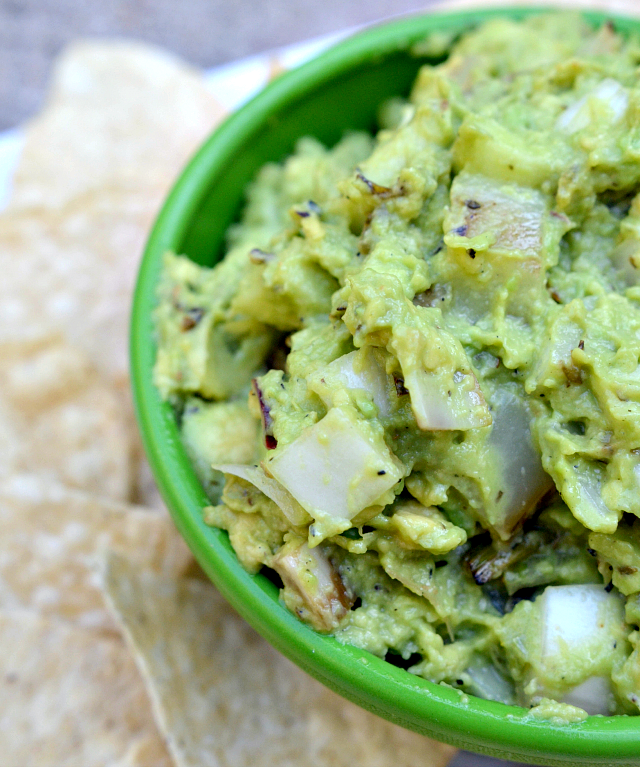 I can't believe we're a week into Vegan MoFo already! Today's prompt was to

Reach out! Make a new vegan friend

, and I have to admit that I way slacked on it. Luckily, there are two people in this community who were more put together on this than I was, and they reached out to me thus saving this post and my blog from being really lame. If it weren't for them I'd still be sitting here trying to figure out what to do. I'm talking about Michelle from Boards and Knives and Rachel from The Judgmental Vegan. Aka my heroes.
Michelle is also an ATX blogger, but strangely we've never met IRL or online until this year's Vegan MoFo. She's been doing amazing things on her blog this month so I was not at all surprised by her fantastic take on today's prompt. She's using the theme to promote four different Vegan MoFo-ing bloggers, and somehow one of them is me! She wrote the most wonderful things about House Vegan, and I'm so honored and grateful to be featured next to three incredible women. If you've never been to her (truly stunning) site then now is the time to fix that. Check the post out at BoardsandKnives.com!
So the whole reason for this Green Apple and Grilled Fennel Guacamole is because Rachel at The Judgmental Vegan also contacted me, and asked if I wanted to collaborate on today's prompt. I had thought about reaching out to her as well, but due to who I am as a person I never got to it. I'm so thankful that she thought of me!
Rachel had the idea of a collaboration in which each of us makes a dish to complement the other's. She suggested salsa and guac, and I obviously loved it. She sent me this screenshot of her Simple and Easy Roasted Salsa, and it looks delicious! Since she's a blogger/vlogger double threat you can get her recipe by watching her video on her Youtube Channel or by visiting her blog.
It was up to me to do the guac so I chose to adapt this recipe from Rick Bayless for
Apple-Fennel Guacamole
. My husband and I once tried the recipe on a whim, and were surprised by how much we enjoyed it. I knew that I wanted to make it again, and this time I thought it would be interesting to grill the fennel and pepper. I was confident that it would work, and I was right. Grilling subdues the fennel quite nicely by bringing out its sweetness and mellowing the licorice-y undertones.
If you're weirded out by the apple, don't be. Its tartness cuts through the richness of the avocado and fennel, and provides the dip with the freshness it needs to prevent it from becoming too heavy. It's very good.
This guacamole is really lovely, and I know that it's going to go wonderfully with Rachel's
Simple and Easy Roasted Salsa
. Be sure to check out her half of this collaboration at The Judgmental Vegan!
Green Apple and Grilled Fennel Guacamole
Adapted from Rick Bayless' Apple-Fennel Guacamole
Ingredients:
1 medium fennel bulb, cut in half
1 large whole serrano
3 medium avocados
1/2 medium Granny Smith apple, peeled and small diced
juice from 1 large lime
1/2 teaspoon dried thyme
1/2 teaspoon garlic powder
salt to taste
1. Get your grill started up the way you normally do. We're charcoal people, but if have a gas grill then that's fine too. When your grill is ready, carefully oil up your grates to make sure that the veggies don't stick. Place the fennel halves and serrano onto the oiled grill grate, and grill them both until they're softened and charred – about 10-15 minutes. When the vegetables are done remove them from the grill to cool.
2. Cut the avocados in half, and scoop the flesh into a large bowl. (Discard the seeds.) Using a potato masher, mash the avocados until they're somewhat smooth. Add the apples, lime juice, and thyme to the avocado, and stir the ingredients to combine.
3. The grilled vegetables should be cool enough to handle now. Small dice the fennel, and finely chop the serrano (de-seed it first if need be). Add the grilled vegetables to the avocado mixture, and stir everything to combine. Add salt to the guacamole to taste before serving immediately.