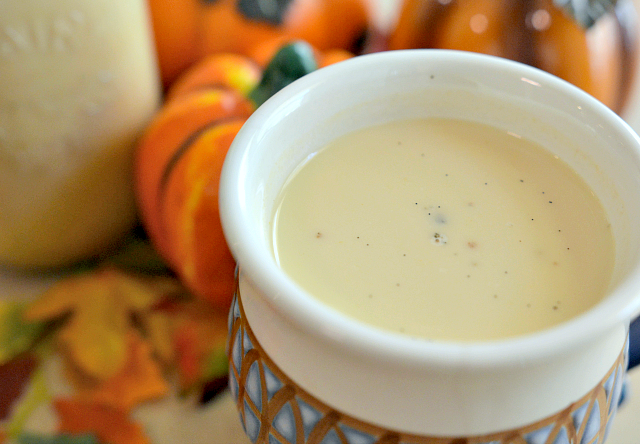 Ok, so I missed three days of Vegan MoFo. I'm trying to convince myself that I'm ok with that. I really should be ok with it because the whole reason for my MoFo slacking is to finish my book. Priorities!
I was a little bummed about missing the

favorite cookbook

prompt so I'm doing it now. It's fine, right?

It shouldn't come as a shock that my favorite cookbook is…..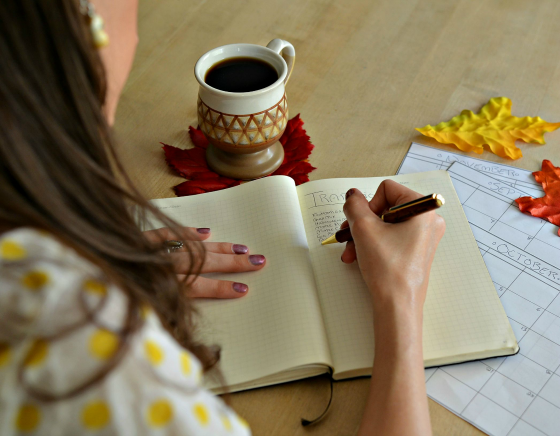 my own! If you don't know,
House Vegan: Fall FoMo No More
is
part organizational and time management/part cookbook written for people like me: obsessed with fall and in need of some guidance to make seasonal goals happen. It'
s so close to being done that I can taste it, you guys. I can count down to the release on my fingers! I'm finishing the revision, the pics are done and edited, and the other tasks are falling into place.
I've been itching to share a recipe from the book with y'all, and this prompt offered the perfect opportunity. This recipe for
homemade Pumpkin Pie Almond Milk is one of my personal favorites, and it was definitely one of the favorites among my testers. It's really delicious and so easy to make.

Before I share that though, it's time to announce the winner of my Fall Tea Time Mini Giveaway! Picked at random, the winner of the super cute tea infuser and pumpkin spice tea is: Nicole Selah Destrampe! Congrats Nicole!
This wonderful Pumpkin Pie Almond Milk tastes exactly how it sounds. It's good hot, cold, in coffee, over ice, etc. If you're into pumpkin spice I definitely suggest giving it a try! The only special tool you'll need is a nut milk bag or some cheesecloth. Nothing too crazy.
From House Vegan: Fall FoMo No More
1 cup raw almonds

filtered water for soaking

pinch of salt

3 cups filtered water

1/4 cup pumpkin puree

2 tablespoons maple syrup

Seeds from 1 vanilla bean

1/2 teaspoon pumpkin pie spice
1. Soak the almonds in filtered water with a pinch of salt for 12 hours or overnight.
2. Drain and rinse the soaked almonds, and place them in your blender with the 3 cups of filtered water. Blend until the almonds are thoroughly pulverized.
3. Over a large bowl, strain the almond milk through a few layers of cheesecloth or a
fine mesh straining bag. Bundle up the cheese cloth or bag and really squeeze out as much milk as you can. Discard the almond mush.
4. Rinse out your blender, and pour the milk back into it along with the pumpkin puree, maple syrup, vanilla bean seeds, and pumpkin pie spice. Blend the mixture until everything is combined.
5. Store your milk in a large glass container in the fridge for up to 4 days. It definitely separates so give it a good shake or stir before serving. It's great served hot or cold.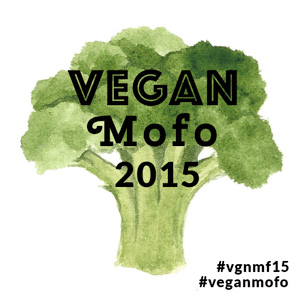 Let's be friends! Follow HV on Facebook, Google+, Pinterest, Bloglovin', and Instagram! You can also get House Vegan posts delivered right to your inbox by clicking here!