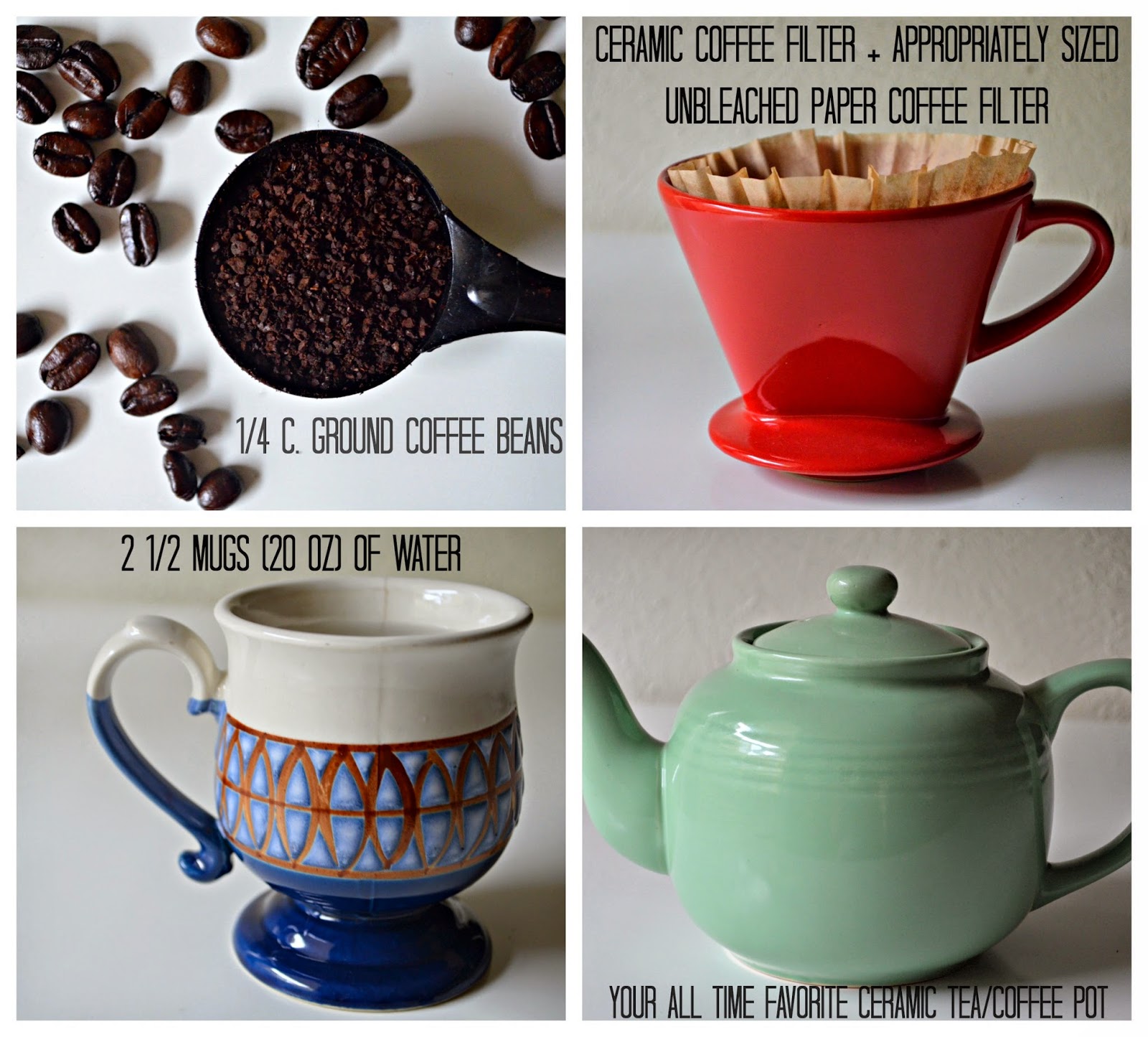 Step 1

: Measure out 1/4 cup of medium ground coffee.
Step 2:

Place your Ceramic Filter on top of your tea pot. Line the ceramic filter with an appropriately sized unbleached paper coffee filter. Add in your coffee grounds.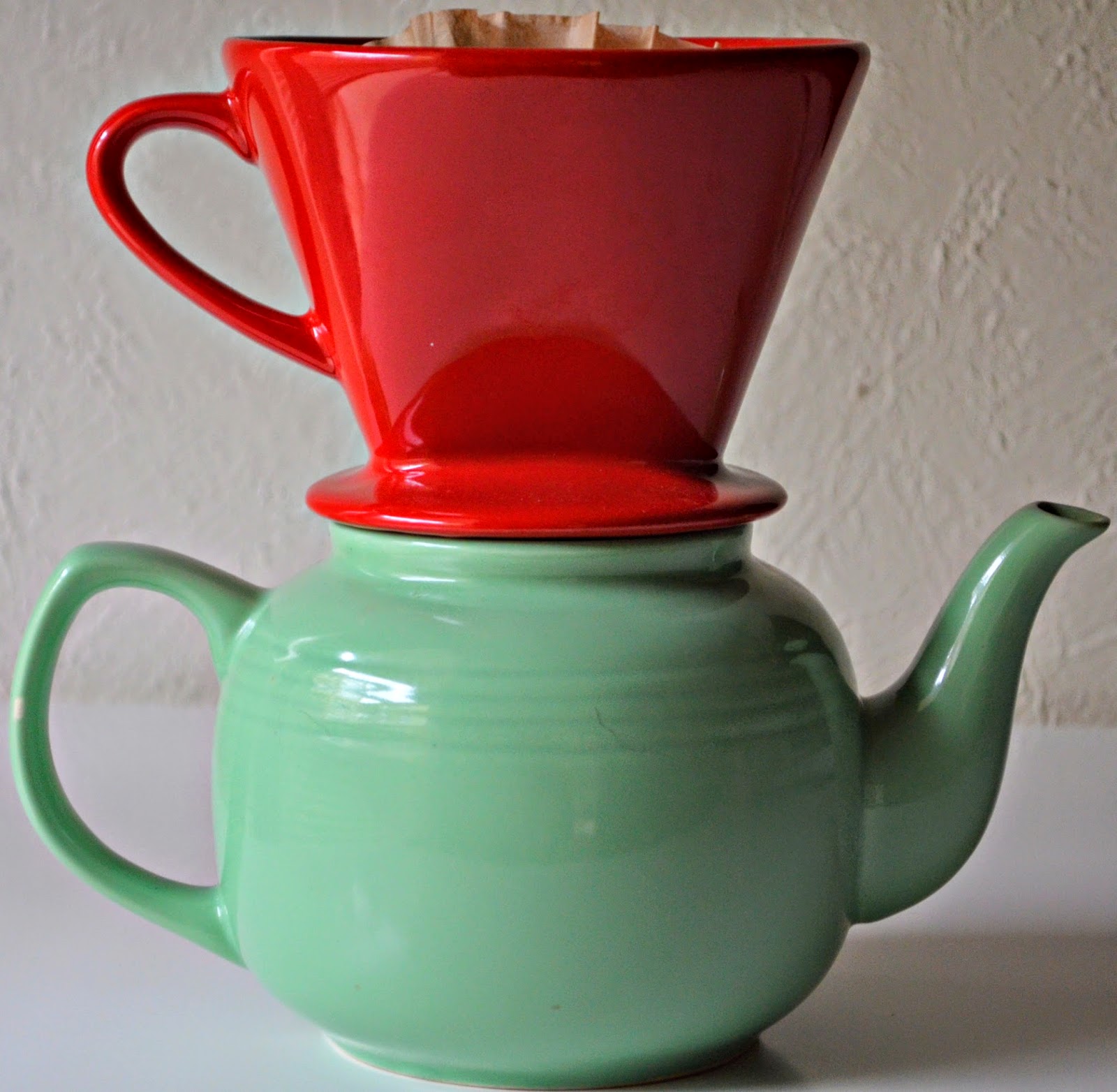 Step 3

: Bring 20 OZ (2 1/2 cups) of water to a boil. Slowly and carefully pour the boiled water into the filter making sure to fully saturate the grounds. Allow the coffee to drip.
Step 4

. Once the coffee is done dripping discard the grounds and paper filter. Put the lid on your tea pot, and pour yourself a beautiful mugful.
Step 5

: Enjoy your Cuppa!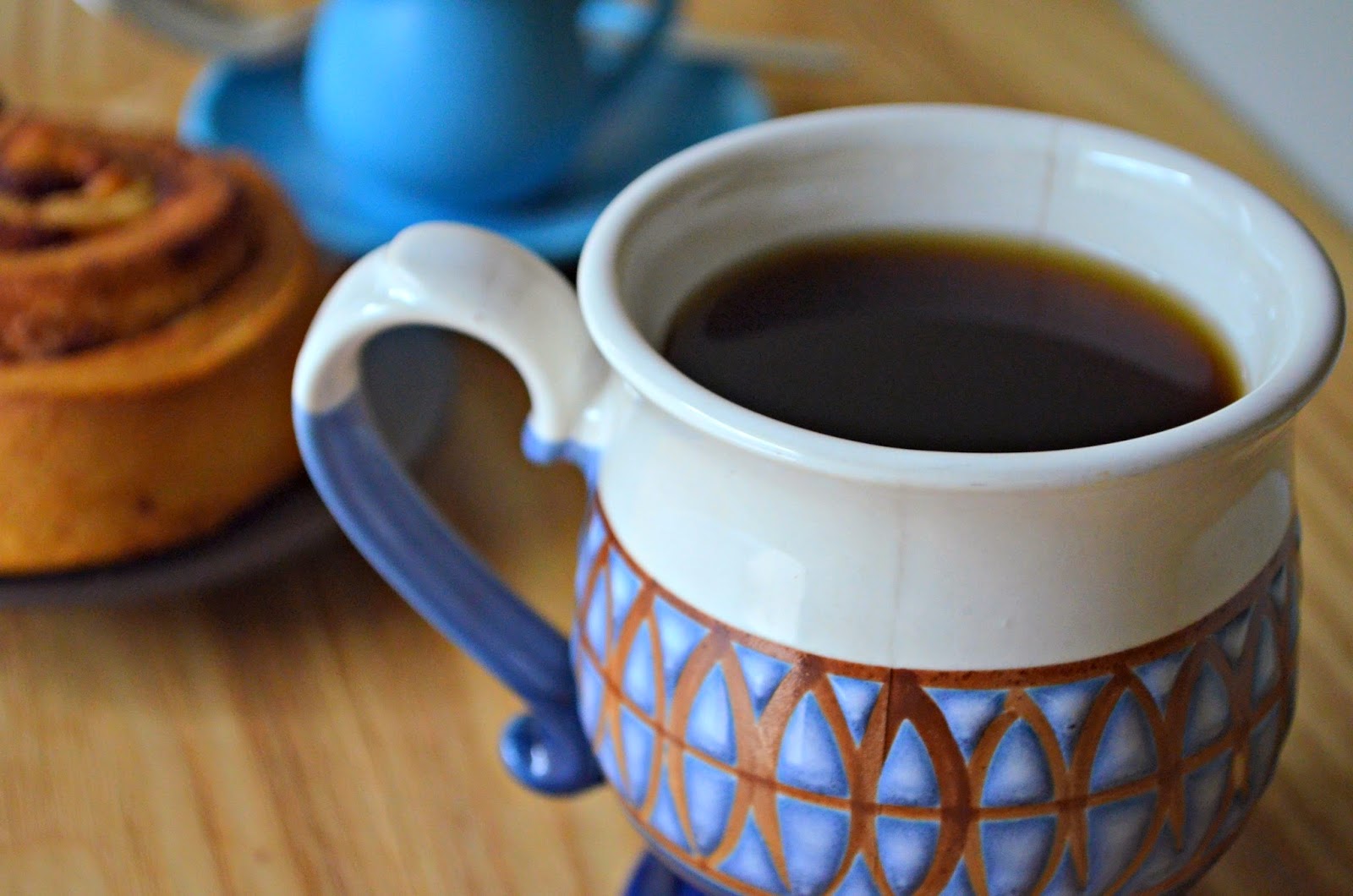 This is how I make my morning coffee. It's a delightful ritual <3