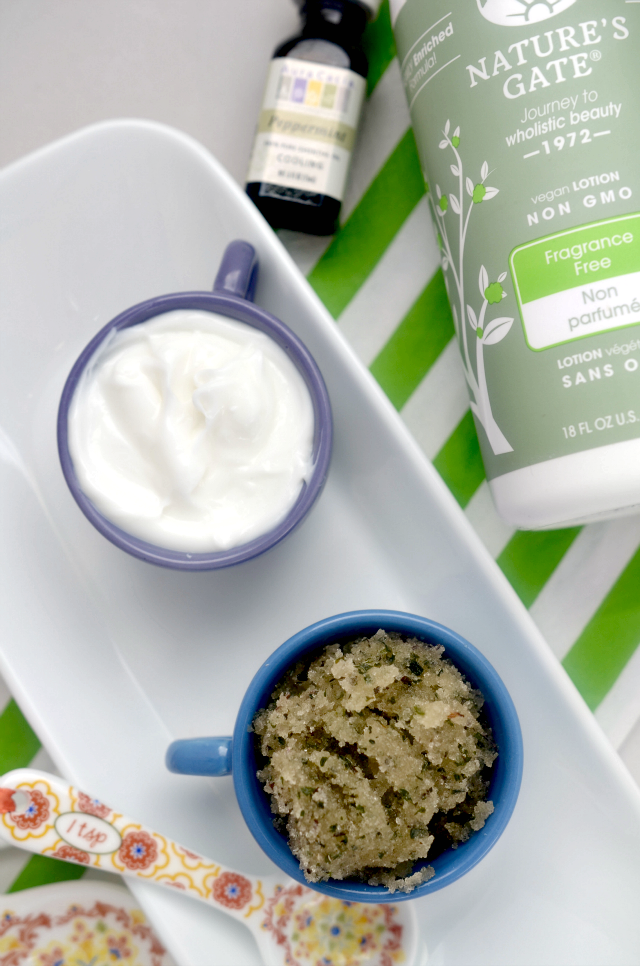 I'm going to be really honest with you today. In a world full of #blessed and humblebrags, we don't often disclose how things are going behind the scenes. Today I'm gonna be real.
I've been struggling with some stuff recently, and those struggles have been made more difficult by my lack of patience with myself. I've been feeling super lame about my inability to work through this bump.
Sometimes I step away from work so that I can deal with personal things that need to be dealt with. I then find it extremely difficult to go back to creating because I feel really bad about falling behind.
I'll tell myself that this makes me unprofessional and selfish among other things. That kind of self-bullying makes it hard to feel motivated. Do you ever bully yourself? I do constantly, and from a blogger's perspective it's hard to not feel alone in this.
I would never treat someone I love the way I treat myself sometimes.
In the world of pro-blogging, it doesn't really feel safe to burden readers with your struggles. We always want to put our best selves forward, but what happens when that best self is buried beneath doubts, anxieties, busyness, etc.? As someone who approaches real world interactions similarly, it's my best foot forward or no foot at all. It's a lot of pressure.
So I'm just going to go ahead and let go of that pressure, and admit to all of you that I'm human. Sometimes I manage my time poorly, and have to choose between housework and writing. Housework almost always wins no matter how much I would prefer to work. Some days I have anxiety, and don't do much of anything that doesn't involve TV and blanket forts. Sometimes the recipes I plan for House Vegan fail, and I find myself without decent content. And every now and then life gets busy, and the longer I refrain from writing the less kind I am to myself about it.
So here I am without a best foot. And honestly, it feels amazing to be here anyway.
I'm so appreciative to all of my amazing readers, and I promise to be more open and honest when things aren't easy going. I feel like that openness is going to make for a much easier time, and probably some interesting posts.
With all that said I think it's time that we get to some recipes.
It's been quiet here, but I've still been working!
I've had these recipes for Fresh Mint Scrub and Easy Peppermint Lotion on the back burner since January, but not because they aren't good. On the contrary, this combo is one of my favorites that I've ever made. I just got busy with other projects and non-blog life, and it kept getting pushed and pushed. However, in all that time I've continued to use these two regularly.
Peppermint is cooling and calming, and I love to use it on my feet and legs after a busy day or workout. I use this scrub at the beginning of my shower and then apply the lotion to my legs and feet before dressing or crawling into bed. It's so relaxing and it smells delicious.
Have you ever made your own scrubs or scented lotion? It's so simple and often cheaper than buying them in the store. This lotion is a bit of a cheat recipe, and contains just two ingredients. Can't get much easier than that!
As I mentioned in my post for Homemade Laundry Scent Crystals, I really like Aura Cacia essential oils. They're lovely and easy to find. However, you can use whatever peppermint essential oil you like.
A side note to all of my fellow lushies, this scrub and lotion are amazing when paired with Lush's 93,000 Miles.
Again, thank you all for reading through my outing as a flawed person. Just know that if you've emailed me, messaged me, or left a comment in the last few months that didn't receive a response, it's not you! It was all me. And now that the truth is out there I hope we can still be friends <3.
Fresh Mint Scrub
1 cup granulated sugar

1/2 cup avocado oil

2 tablespoons dried

spearmint

10-15 drops peppermint essential oil
Directions:
1. In a medium sized mixing bowl use a fork to combine the granulated sugar, avocado oil, and dried spearmint. Stir in the peppermint essential oil starting with 10 drops. If you want your scrub to smell stronger, add a few more drops until you get your desired strength. I found that 15 was pretty darn strong.
2. Transfer the scrub to an airtight container, and store it in the refrigerator.
To Use: In the shower use your hands to rub the scrub over your legs and feet (or any part of your body that needs to be exfoliated). Rinse it off with soap and water.
Easy Peppermint Lotion
1/2 cup unscented lotion

10

drops peppermint essential oil
Directions:
1. In a resealable jar combine the unscented lotion and peppermint essential oil. Seal the jar and store it until you need it.
I store my peppermint lotion in the refrigerator
, but you don't have to. I just like that extra cooling effect.
To use: Apply the lotion to achey legs and feet as often as needed.
Let's be friends! Follow HV on

Facebook

,

Google+, Pinterest

,

Bloglovin'

and

Instagram

! You can also get House Vegan posts delivered right to your inbox by clicking

here

!