In early April my husband and I went to the third Texas Vegfest where we ate and ate and ate some more. The new Honees from Bee Free Honee, Toona from Sophie's Kitchen, and new cookie dough from Celeste's Best were a
mong the many things we consumed
. My favorite part of the whole event was the line outside of
BBQ Revolution
. BBQ Revolution is Austin's new vegan barbecue trailer that is 100% worth the hype. I fully take it for granted because I can walk to the food park where they reside. I felt a smidgen of neighborhood pride when I saw the amount of people waiting to sample their incredible food!
We didn't get any pictures, but we did get something better. Much better. My husband brought along his Blackmagic camera and put together this fantastic video documenting the great event. It features shots of food from some of the most beloved vegan food companies (Hi, Upton's!), a great shot of the BBQ Revolution line and me in a very cute outfit.
There is a story here a
side from my husband's great filmmaking abilities
. Let me explain why my gushing about Texas Vegfest is more than just my own local pride.
When I moved to California from Texas I was beyond ready to go. I had lived in Texas almost my whole life and needed a new start. I was ready to leave 105 degree days, giant bugs, conservative good ol' boys, slabs of meat, cocky overbearing attitudes, loud everything, stubbornness, and "boring food." I certainly wasn't going to miss the humidity or hokey music. I couldn't leave soon enough.
I was ready for California.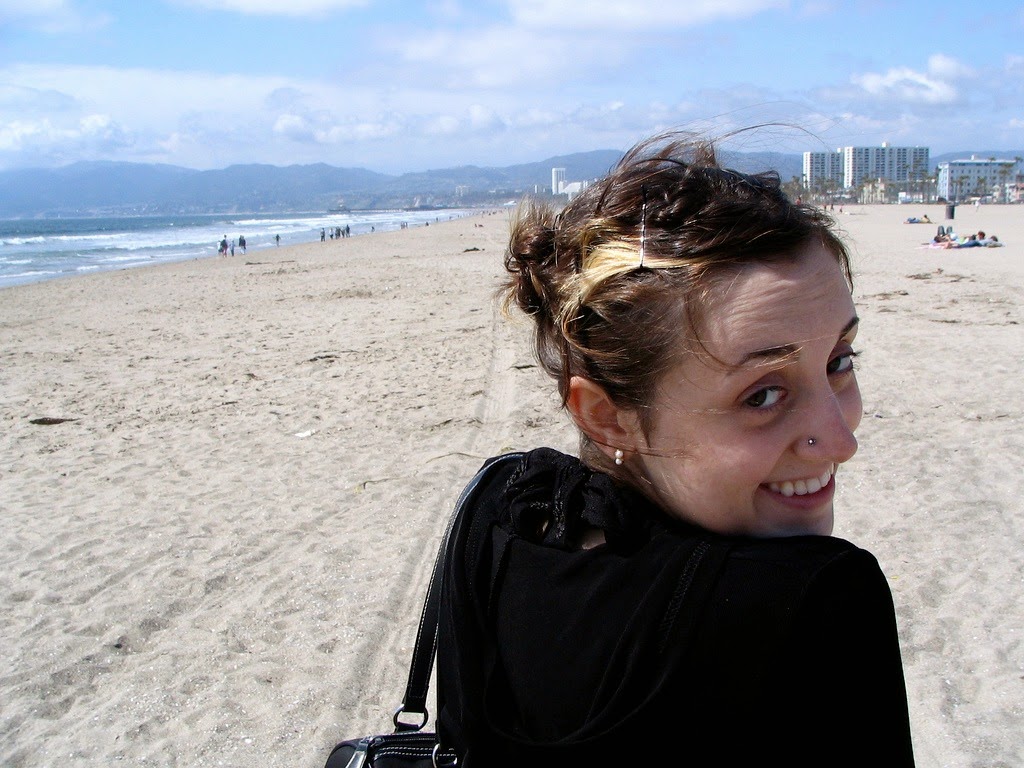 20 is an adorable age.
Southern California was (is!) a dream. The produce alone could make you weak in the knees, not to mention the mountains, the ocean, and the ghostly haze that blankets LA every single night. I've never been anywhere that pulses with more energy than Los Angeles. I'm pretty sure that everyone's hearts are beating to the same rhythm set by the city – simultaneously sustaining and maddening the citizens of LA proper. It's a magical and exhilarating place.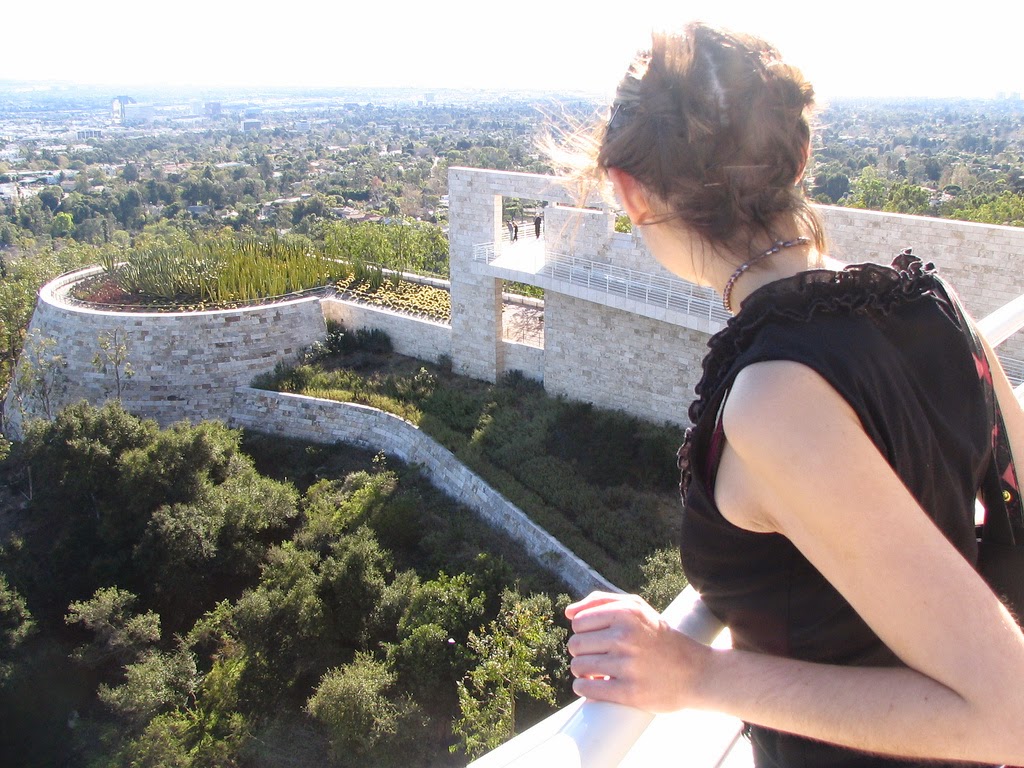 While I was completely in love with my life in California I still felt incredibly homesick. I missed my family, I missed my city, but I was homesick for the very place I enthusiastically fled: Texas.
Texans are many things, but our fierce Texan loyalty might be our most obvious attribute. This was something I wasn't fully aware of until I left. The things I took for granted suddenly became impossible to live without. Giant skies and bluebonnets. Dublin Dr. Pepper…Tex-Mex….Texas Toast. My homesickness quickly manifested itself in constant cravings for the food of my people.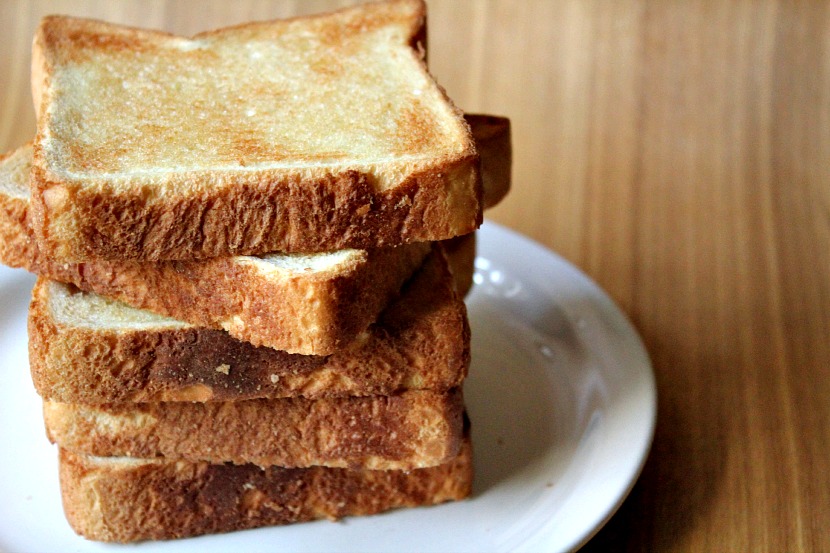 Texas Toast. The best toast.
When we moved back to Austin we got in at 2 AM, and at 9 AM I was at a farmer's market. It was cute compared to a California farmer's market, but it was fun nonetheless. I came home with bags of fruits, local soap, Austin-made popsicles, and who knows what else. I was hungry, and had been for the four years I was gone.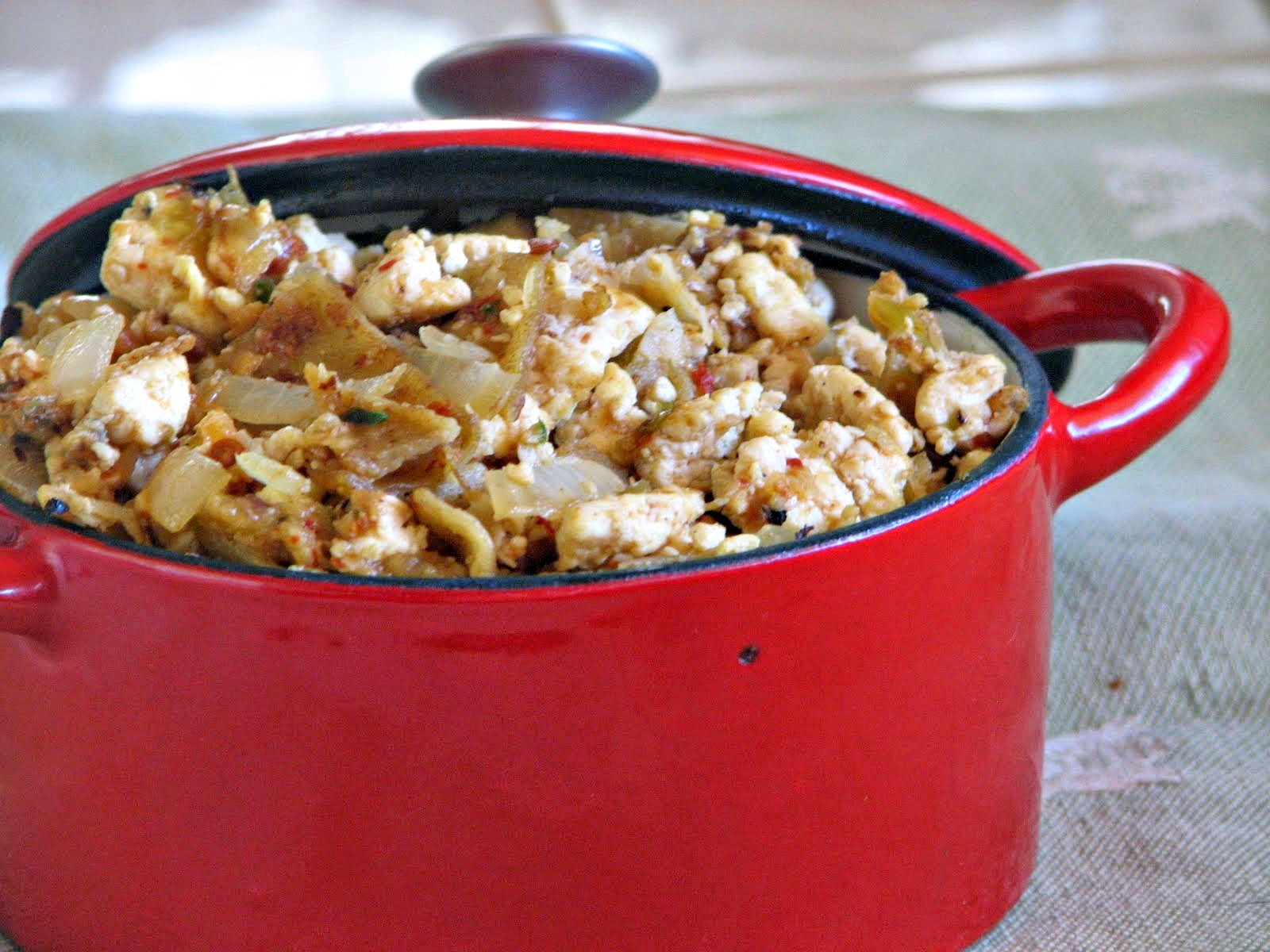 No one outside of Texas eats Migas apparently.
When you think about Texas food you don't generally recall vegan friendly fare. With southern influences, BBQ, chuckwagons, and Tex-mex, the ability to maintain a vegan diet here might seem a little difficult. Luckily that is not the case.
If you haven't yet, take a look at my video and quickly book your plane ticket to Austin. It's basically Texas Vegfest everyday.