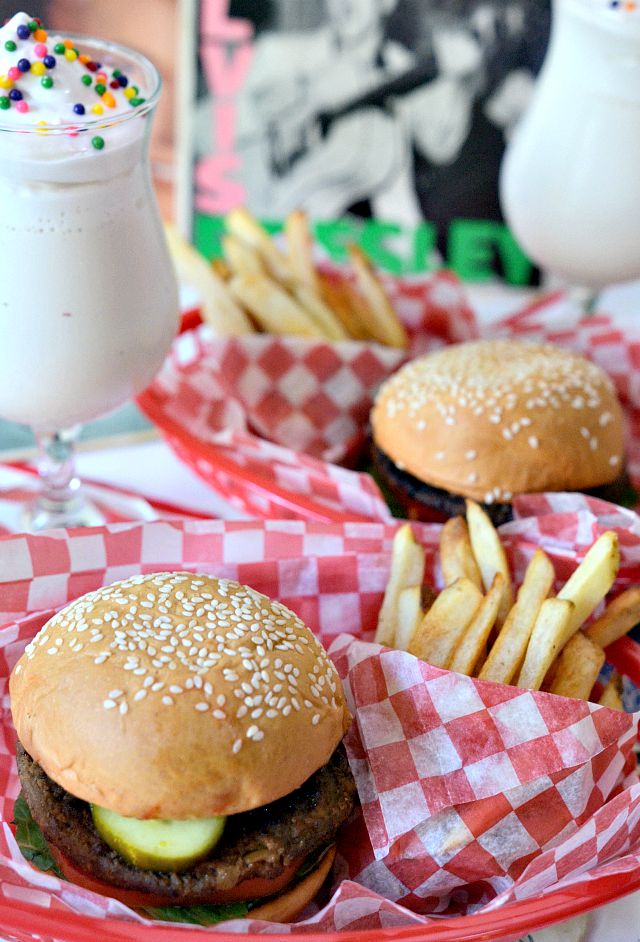 I remember when I first became aware of time as something that changes. I had to have been around 5, and I was staying with my Grandma. Between afternoon swimming lessons and dancing to Sweatin to the Oldies, we would eat Graham Cracker and Icing Sandwiches and watch Grease. I was infatuated with my Grandma's old music, and captivated by this movie that took place in something called "the 50s".
Of course we all know that Grease is a 70s movie about the 70s, but it was my first significant peak at something retro. It started me down a path that would inform me from childhood to adulthood. I'm an old soul with vintage sensibilities, and it all started with the 50s.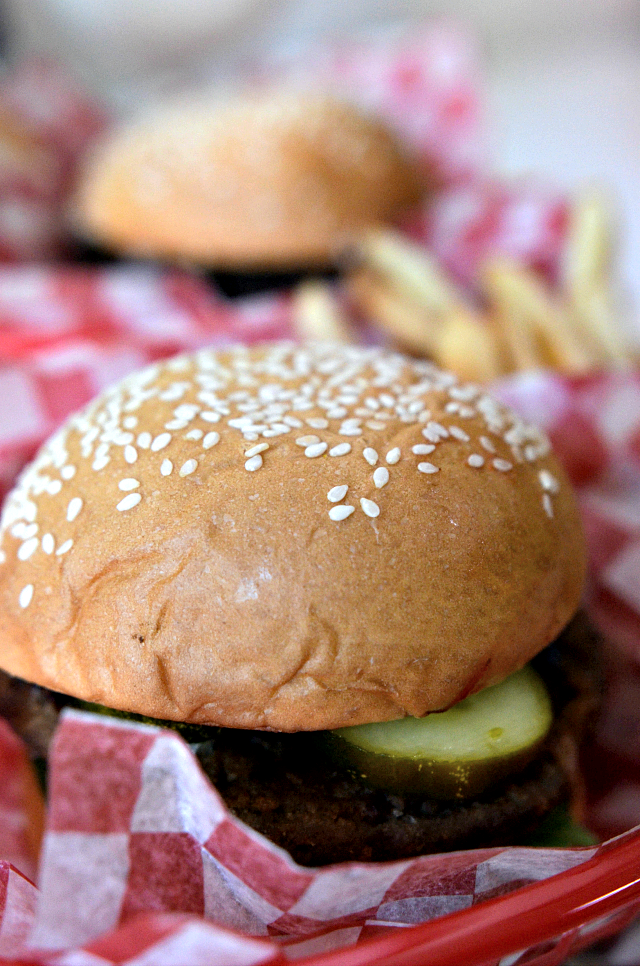 When I was in 5th grade my school put on a big 1950s themed show to honor some sort of something, and I just remember thinking "I sooooo got this." My favorite radio station was an oldies station so I already knew most of the songs that we had to sing, and my Grandma had given me an old shirtwaist dress to wear during the performance. I ended up having to wear some cheap-felt-poodle-skirt-nonsense because my school wanted more of a stereotypical look. It was the first of many times that I was disappointed by a lack of detailing in a retro piece. Nevertheless, I sang songs like At The Hop, Lollipop, and Rockin' Robin in front of the whole school with an enthusiasm that I had previously never shown those people.
Then when I was about 12 my parents got the Disney Channel. It ended up being the source of many late nights for me thanks to old episodes of The Mickey Mouse Club on Vault Disney. I'll never forget the first time I stayed up late to watch it. It was in that moment that I realized I wasn't just a passive admirer of retro living. I knew then that my connection to the past was big, and that it was all going to be important one day.
I still know the Mouseketeer song, dance, and roll call by heart!
All of my friends were starting to worship Britney (who I love, don't get me wrong), but I was obsessed with: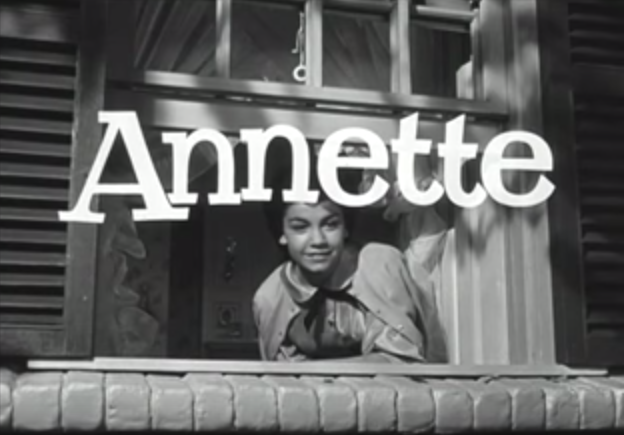 The Mickey Mouse Club was a variety show, but they also did a series of serials. My favorite was Annette which starred Annette Funicello as a teenage girl who makes friends, sings songs, swing dances, and hangs out at the malt shop after school. I wanted to make 1950s friends, I wanted to sing and swing dance, I wanted to go to the malt shop! This random serial was highly influential to me, and instilled a desire to hold on to old priorities, values, and customs. This wasn't easy to do at 12, but I managed ok until I was about 15. That's when I took my retro dreams to their highest height: I started swing dancing.
I was an obsessive swing dancer for the later half of my teenage years. I studied it, I travelled the world for it, I taught it. It was my school, my friend, and my family. My whole world revolved around dancing.
Modern swing dancers prefer earlier jazz to old rock and roll, and though my tastes evolved, I still missed my 50s roots. It was in that longing that I learned about rockabilly.
Back then there was this rockabilly band called Chadd Thomas and the Crazy Kings that played at a bar downtown during the week. My friends and I would dance on the street outside of the bar until the owners eventually invited me in. At 16 I became a semi-regular at this rockabilly show, and the memories I have from that period are some of my favorites. Recently, I found this old promotional video for the band on Youtube and I'm in it! Go to 42 seconds to see my teenage brace face.
I can't fit my history with swing dancing into this post, but I will say that everything I have in my life I owe to swing dancing. From my vegan lifestyle to the man I married – it all came from my teenage hobby. Thanks Annette, Grease, and doo-wop!
It's not my favorite decade, but I'll always appreciate the 50s for starting it all. Unfortunately the homophobia, extreme racism, misogyny, and gender norms of the era make it hard to appreciate the good without considering the bad. Of course, that's the way it should be. Let's not gloss over how difficult things could be then if you weren't a white dude.
However, there will always be a part of me that just wants to wear my hair in a ponytail, dance to Bill Haley, and eat (veggie)burgers and shakes with my friends.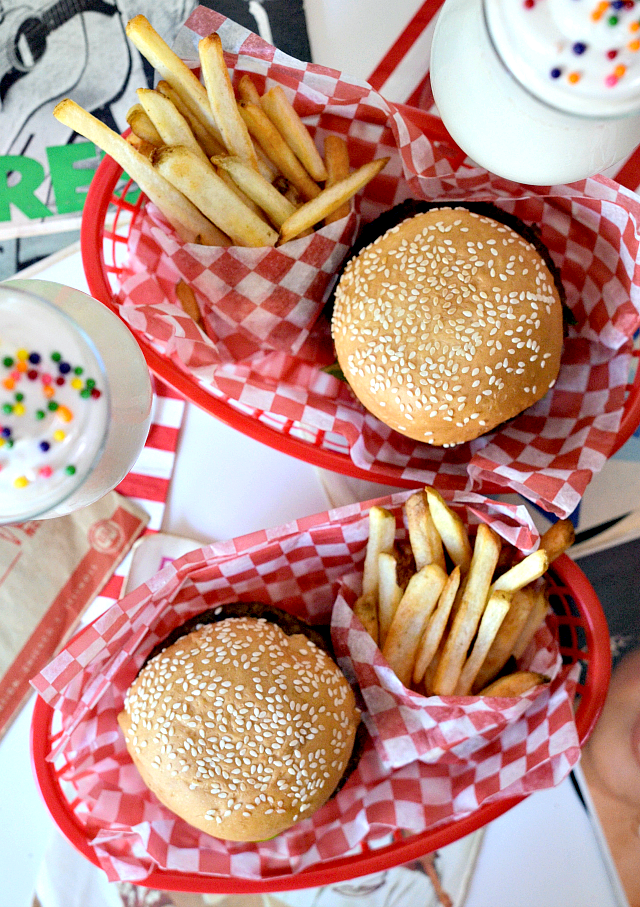 When I read today's prompt to make the

Most retro recipe

, malt shop burgers and shakes were the first thing to come to mind. I searched the internet high and low for retro fast food recipes before finally stumbling on a page of recipes based on McDonald's production methods in the 50s, 60s, and 70s. After shaking off my initial disgust at McDonald's I adapted the recipes to be more veg friendly and therefor more delicious.
These burgers and shakes are classic and crazy good. I was worried that the added sugar and salt would be too much, but it gave them that authentic taste. You know, the taste of being young and not caring. They may have been the best vegan burgers and shakes I've ever had, but that could just be the nostalgia talking.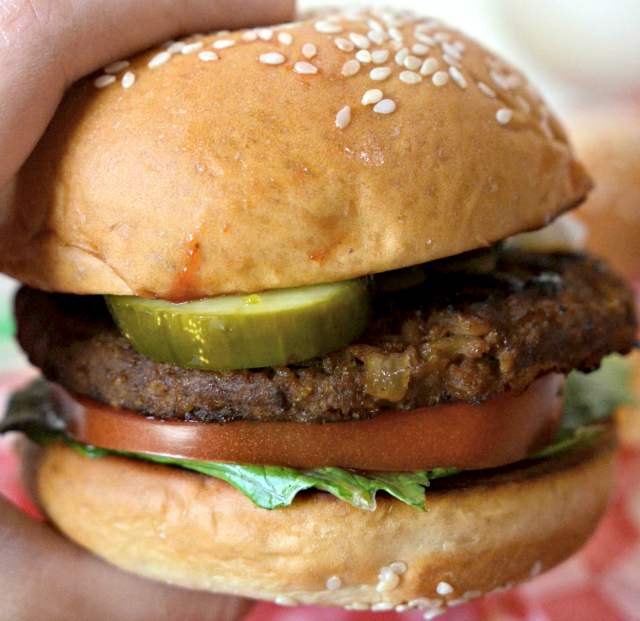 You don't have to be a retro enthusiast to like these malt shop style burgers – I just happen to think that they taste best when accompanied by a Ricky Nelson record or an old episode of Father Knows Best. But you know, that's just me.
Vegan Malt Shop Hamburgers – Makes 2 Servings
Ingredients:
1 tablespoon salt

1/4 teaspoon ground black pepper

1/4 teaspoon onion powder

1/4 medium sized onion, small diced

2 small hamburger buns

2 Gardein Beefless Burger Patties

1 small tomato, medium sliced

yellow mustard

ketchup

lettuce

pickle slices
Directions:
1. In a airtight container with a lid combine the salt, black pepper, and onion powder. This is your burger seasoning, and there will definitely be leftovers so it's best to just make it in a container that you can store.
2. Preheat a large cast iron skillet or griddle over medium heat. Once it's hot add the buns white side down. Let them toast just until they start getting golden brown. Remove the buns from the heat.
3. Spray the skillet with oil spray, and add the burger patties. Using a strong spatula press down on each patty for 5-7 seconds to sear them. Sprinkle the salt mixture liberally over the patties to season, and allow them to cook for 3 minutes. Turn the patties over, and sprinkle the cooked side with the salt mixture. Let them cook for another 3 minutes.
4. Turn the heat down to low, and top the burgers with about a tablespoon of the onions. Cover the skillet and cook the burgers for 4 more minutes.
5. Meanwhile, place some lettuce on the bottom half of each bun, followed by some tomato slices. Add ketchup and mustard to the top bun according to your liking.
6. When the burgers are done, carefully place them on top of the tomato slices. Place as many pickle slices as you want on the burgers before topping with the top halves of the buns.
7. Serve immediately.
Vegan Malt Shop
Vanilla Milkshakes – Makes 2 Shakes
Ingredients:
2 cups non-dairy vanilla ice cream

1 1/4 cup non-dairy creamer

1 tablespoon granulated sugar

1/2 teaspoon vanilla extract

vegan whipped cream (optional)

vegan sprinkles (optional)
Directions:
1. Add the ice cream, creamer, sugar, and vanilla to your blender, and blend the mixture until everything is smooth and incorporated.
2. Distribute the mixture between two glasses. Top the milkshakes with vegan whipped cream and sprinkles if desired.
3. F
eel free to hand jive between bites and sips.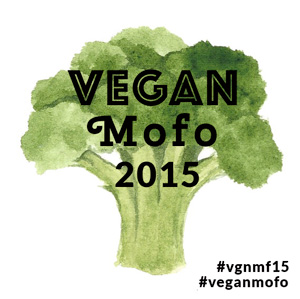 Let's be friends! Follow HV on Facebook, Google+, Pinterest, Bloglovin', and Instagram! You can also get House Vegan posts delivered right to your inbox by clicking here!