I had a great week.
I drank a million cups of coffee.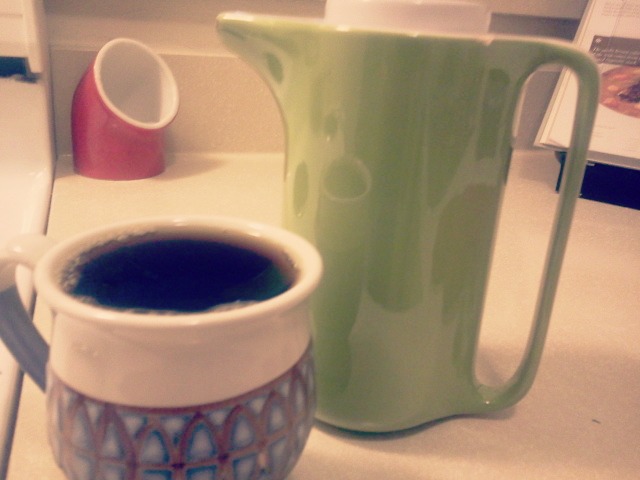 I worked with my KoalaCat laying on the thin top of my chair. Only because I was sitting on his favorite spot in the house.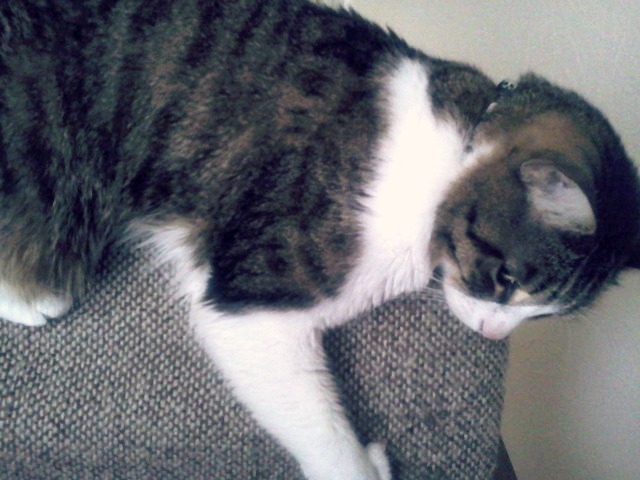 I rekindled love for an old accessory.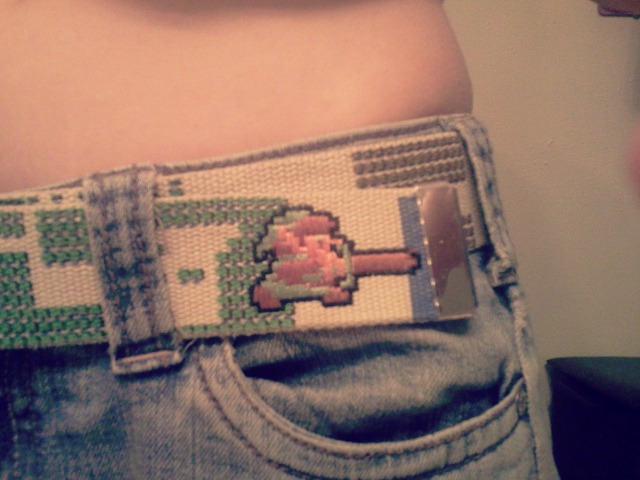 My husband and I went on a date. We saw Design for Living which was one of the last "naughty" films to come out of classic Hollywood before the Hays Code prude-ed things up. I didn't eat any real food that day so before the movie I grabbed a bar by Bearded Brothers to snack on. So good! We finished our evening with dinner at Thai Passion. I'm always in the mood for Thai.

I saw some family this weekend which meant I was in the car a lot.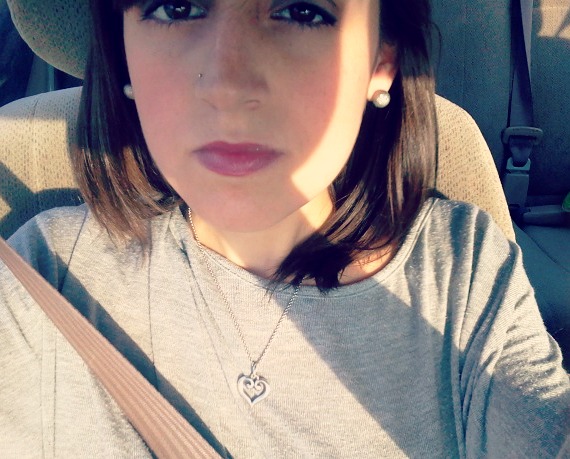 This upcoming week will be busy busy. Lots of work, house work, shopping and getting ready to travel to Portland!