Disclaimer: Rawxies were provided to me for free from rawxies. No compensation was received, and all opinions are my own.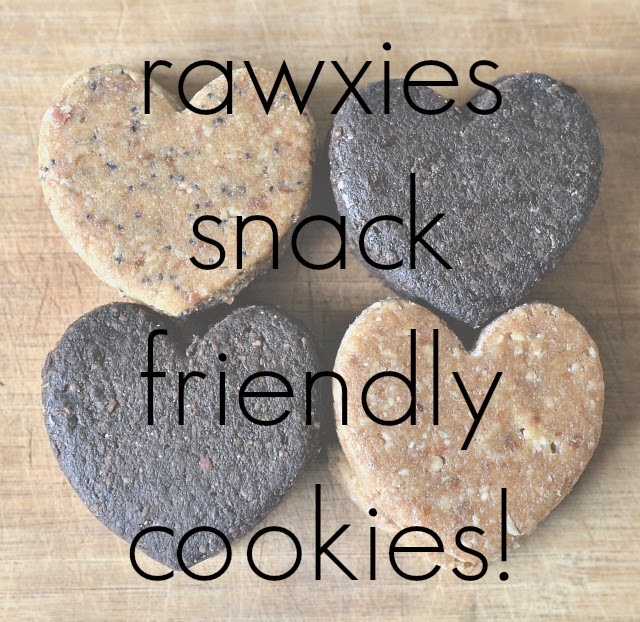 |Thank you all so much for your well wishes for our Oedipus. It just meant so much to us.
He has an appointment this week for a thorough check up, and once those results are in we should know whether or not he'll need to make any dietary or lifestyle changes. We've been spoiling him with lots of wet food and love!|

I've had this review for rawxies in the works for an embarrassingly long time, and I'm happy to finally be able to share my thoughts with you! These snacks were right up my ally, and if you're into indulgent healthy snacking you might like these too.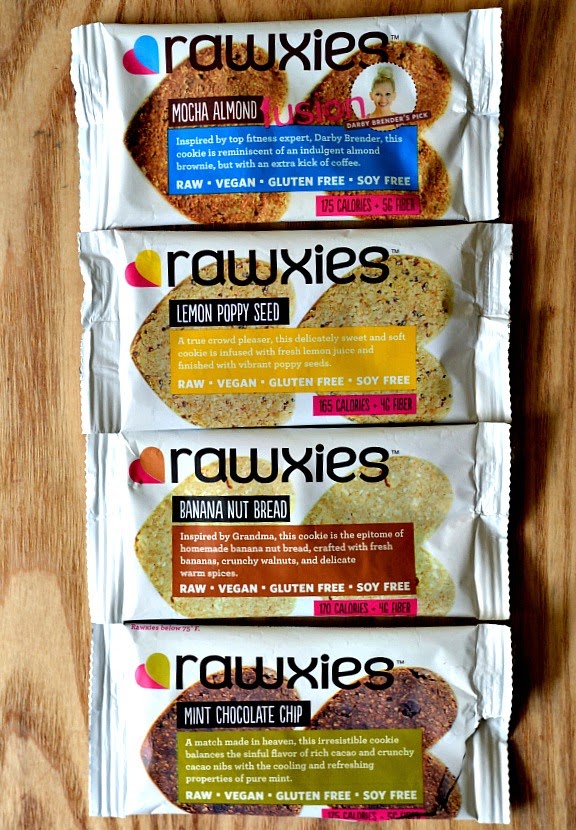 What are rawxies?
Rawxies are snack friendly cookies made with oat flour, dates, palm sugar, and a variety of other all natural, healthful ingredients. According to the website they're "

a hybrid of a nutritional food bar and an indulgent dessert: Not quite a cookie, not quite a bar.".
The majority of the ingredients are organic which is always a good thing!
Product Details
Attributes: Vegan – Raw – Gluten Free – Soy Free
Who Would Love It: Anyone with a sweet tooth, or a love of snacking. They're not overly sweet, but are sweet enough to satisfy mid-day cookie cravings.
Where to Buy: A ton of stores around the country. Check the website's Store Finder to find them near you. You can also buy them by the case directly from the company.
The Cookies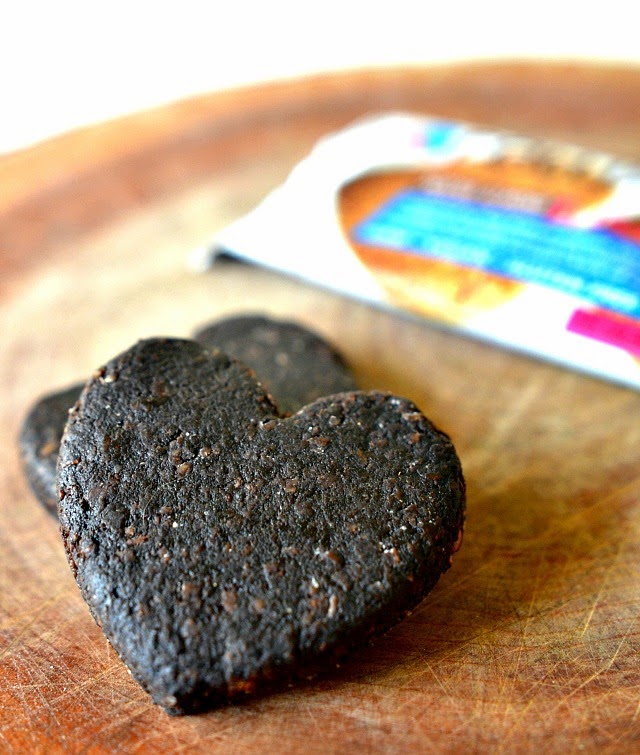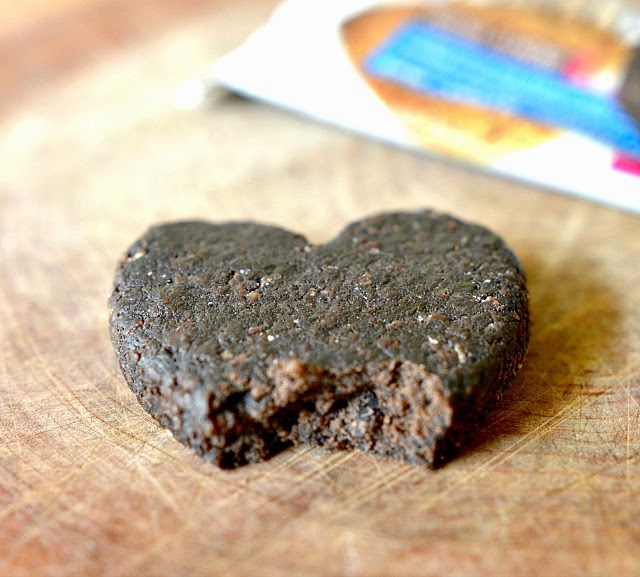 Mocha Almond
Ingredients: the ingredients aren't published on the website.
The almond flavor was very prominent, but I couldn't really taste the mocha for some reason. I love almonds so I was totally fine with that. This variation had kind of a brownie feel to it too. It was pretty fudgey!
You may also like
: Midnight Milk | Dark Chocolate Almond Milk with Coconut Sugar
Lemon Poppy Seed
Ingredients: gluten free oat flour, organic dates, organic lemon juice, almonds, organic palm sugar, organic coconut, organic poppy seeds, wildcrafted vanilla, lemon EO, pink himalayan salt
The Lemon Poppy Seed was my very favorite cookie of the bunch. The lemon flavor was bright and really clean. It also helped that we tried these on the tail end of my yearly lemon obsession!
You may also like: Lemon Coconut Rice Crispy Treats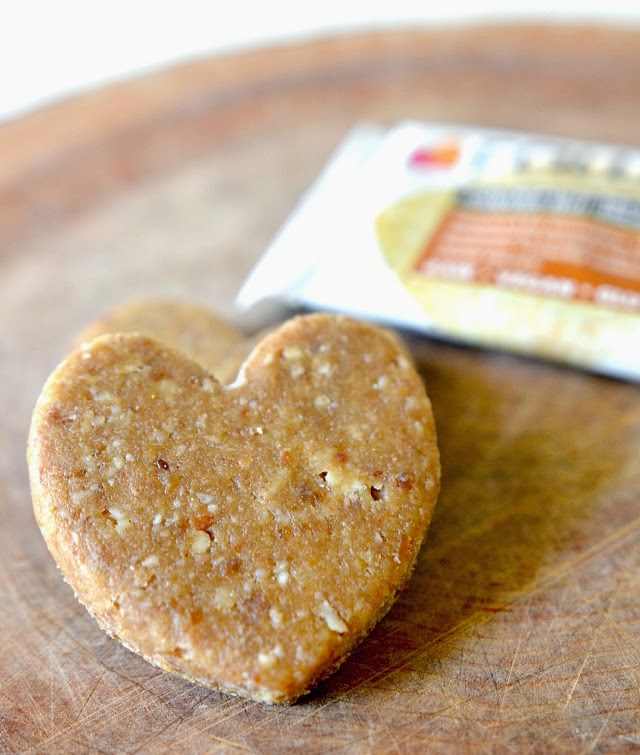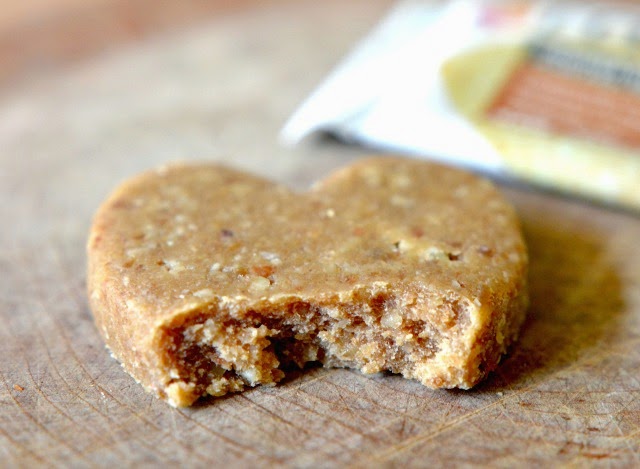 Banana Nut Bread
Ingredients: gluten free oat flour, organic dates, bananas, almonds, organic palm sugar, organic coconut, walnuts, organic cinnamon, wildcrafted vanilla, pink himalayan salt
My husband was really into the Banana Nut Bread cookie. The flavor was very warm and comforting just like banana bread! Like, why aren't people regularly making banana nut bread cookies? Such a good idea.
You may also like: Peanut Butter and Banana Waffles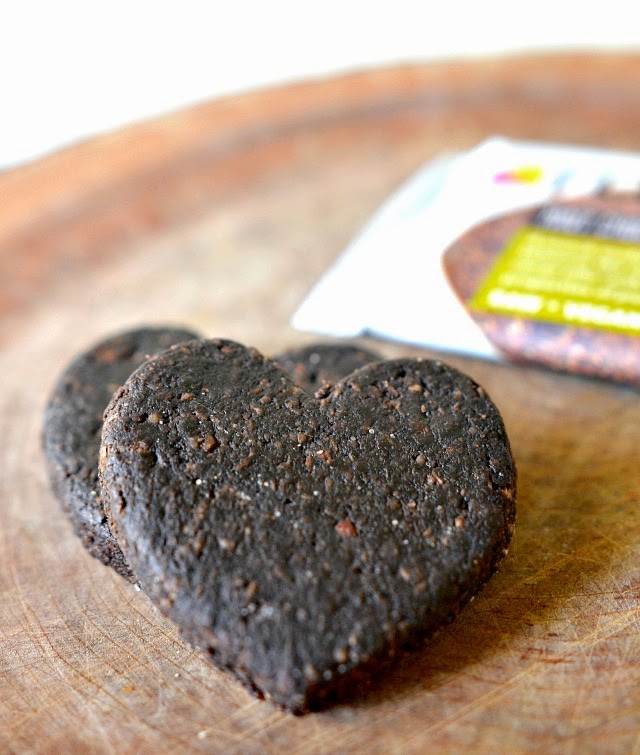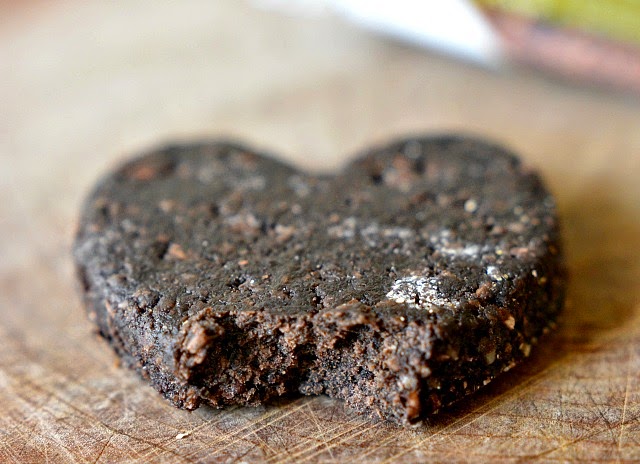 Mint Chocolate Chip
Ingredients: gluten free oat flour, organic dates, almonds, organic palm sugar, organic coconut, organic cacao powder, organic cacao nibs, wildcrafted vanilla, pepermint EO, pink himalayan salt
Mint Chocolate Chip was definitely my husband's favorite, and I was pretty into it too. They were very chocolatey and fudgey like the Mocha Almond, but with a crisp peppermint twist. You just can't ever go wrong with chocolate mint.
You may also like: Thin Mint Bliss Balls

I really enjoyed these little cookies! T
hey feel like they're made with a lot of love. With some products you can just tell, you know?
The flavors were all very fresh, and not at all artificial tasting or overpowering. I'm pretty bummed that they're not locally available in Texas, but I'm going to put in a request for them at our Co-op. They seem to be available in a ton of other states so definitely check out the aforementioned
store locator.
—
I've got a great recipe coming up in a few days for this delicious no-bake pie so be sure to stay tuned for that!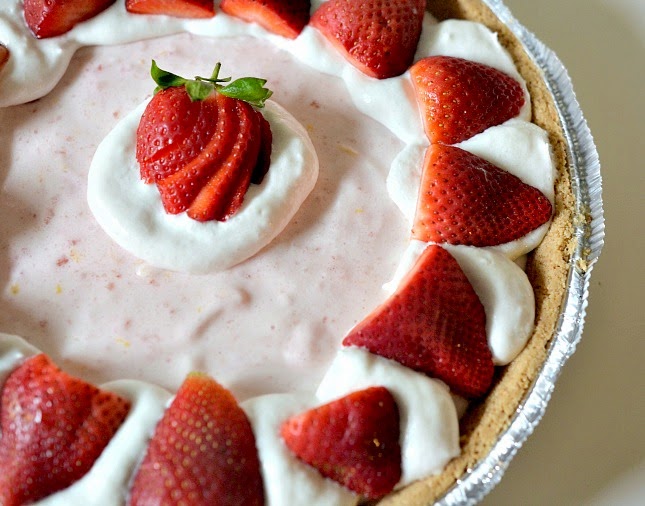 Let's be friends! Follow HV on Facebook, Google+, Pinterest, Bloglovin', and Instagram! You can also get House Vegan posts delivered right to your inbox by clicking here!
Pin This Post!