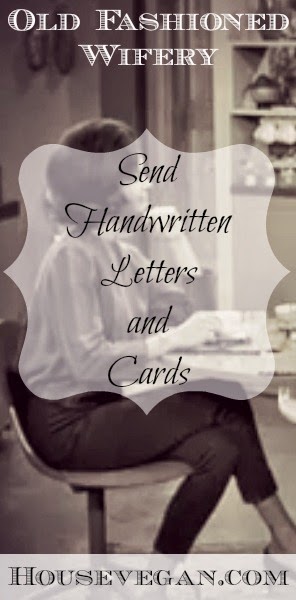 1. Send Handwritten Letters and Cards
My first reflection on vintage domesticity is on the subject of post. Sending handwritten letters and cards is a great way to let loved ones, friends, acquaintances, etc. know that we're thinking of them.
We're very lucky to live in an age where almost everyone we know is available to us through email, Facebook, etc. While communicating online is wonderful it doesn't carry the same emotional feeling as something physically sent from one person to another. Handwritten letters
carry that unique sentiment, and this is why I send them as often as I can.
Here are a few things that continue to inspire me to keep up the dying habit:
The time I spend writing to each person feels like time I'm spending with them. That's is a really wonderful feeling when you're missing someone.

My Grandma

still

sends me cards for every occasion, and it always makes my day. From birthdays to Valentine's Day I know my Grandma's thinking about me. It doesn't matter that I'm almost 30 – I still completely love getting cards for Halloween.

When my Opa died I received more Sympathy cards than could fit in my mail box. I cried as I read through each and every one of them.

My mother in law sends us a card every month, and we find so much joy in trying to read them aloud in her voice. It feels like she's with us for just that little bit of time.
To keep things easy I like to have blank stationary and note card sets on hand. I much prefer a nice design in front, and an empty pallet inside so that I can personalize them for the appropriate occasion. Here are a couple that I have used plus a few that I have my eye on!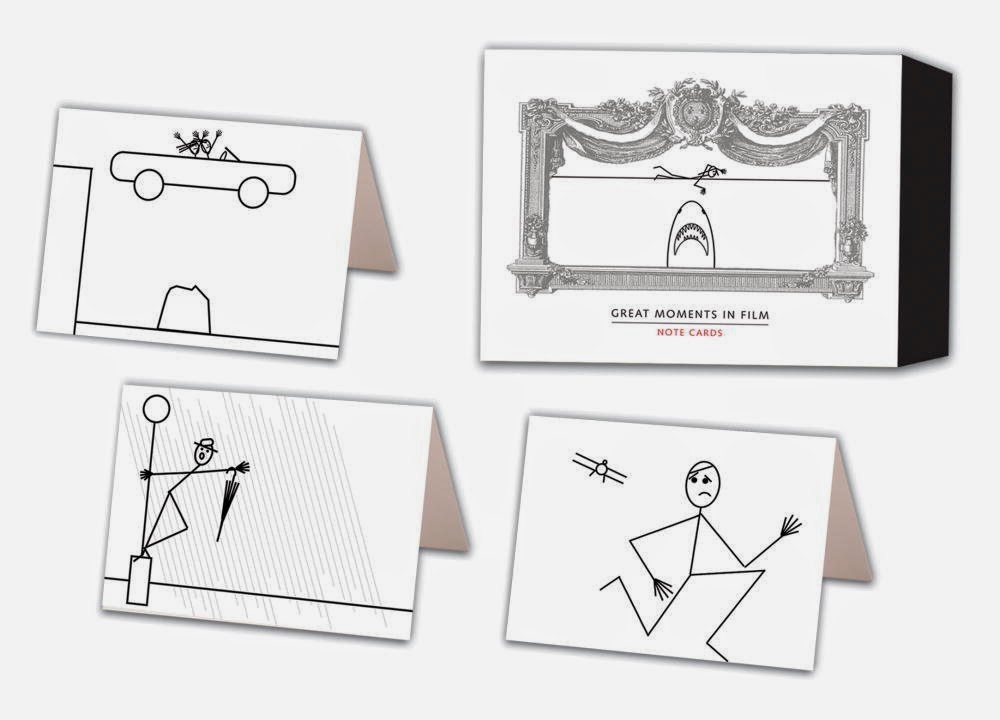 Image from Amazon.com
My husband and I own this super cute set. I love to send these as Thank You Cards, Thinking of You Cards and sometimes Birthday Cards. They're really cute!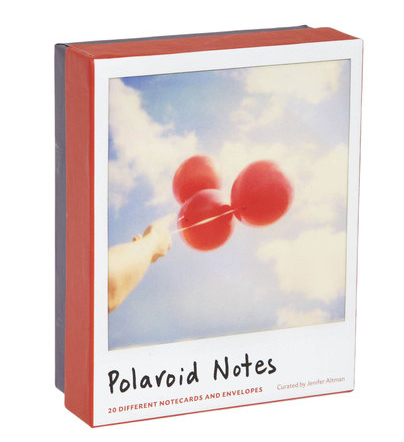 Image from Modcloth.com
Adorable notecards with fun polaroid designs! Perfect for Thank Yous, Birthdays, and What-have-yous.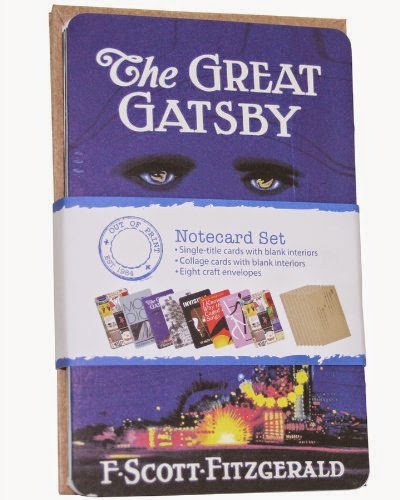 Image from Amazon.com
This set is amazing! I think they would be great for Thinking of You cards.
Image from Amazon.com
I'm a sucker for pretty, and these are pretty. They'd make great Thank You or Sympathy Cards.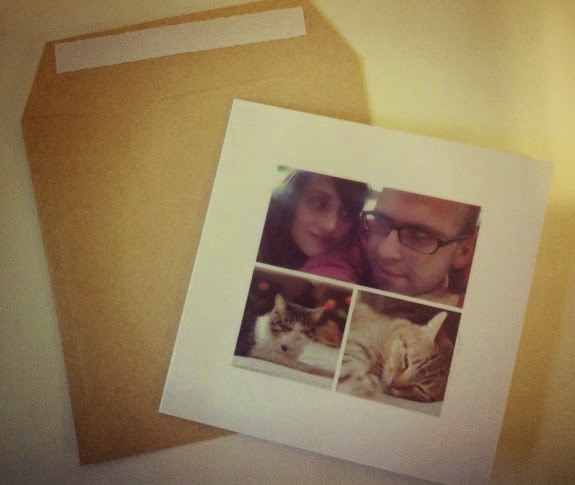 These were our Christmas cards last year! On Printstagr.am you can order notecards, posters, little books and more using photos from your Instagram account. We loved our experience with this company, and can't recommend them enough.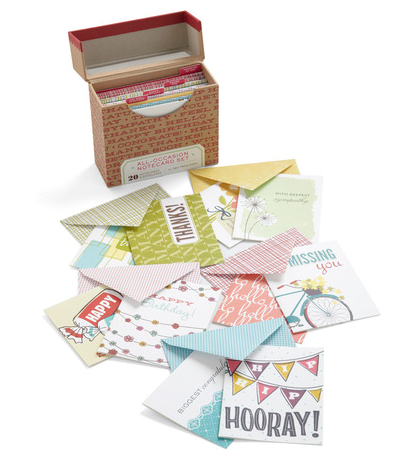 If you'd prefer to have an all-in-one card set as opposed to a bunch of blanks this one from Chronicle Books is really cute!
I really love the idea of this Fold and Mail Stationery set! I've never used them, but I'm smitten by their design and the thought of only using one piece of paper for letter and envelope.
<

| * * * |

>
I hope you've been inspired to go out and write someone you miss or love. Maybe someone who could use a pick me up? The surprise of a card or letter can make an ordinary day so much brighter, and it's nice to be on the giving end of this phenomenon.
Check back next week for more Old Fashioned Wifery!
Disclaimer: This post includes Amazon Affiliate links. Purchases from these links could result in a small commission used to support Housevegan.com. This post also includes a recommendation to use Printstagr.am. I am in no way affiliated with the company nor was I compensated or approached to do a review for them. I just really like their services.