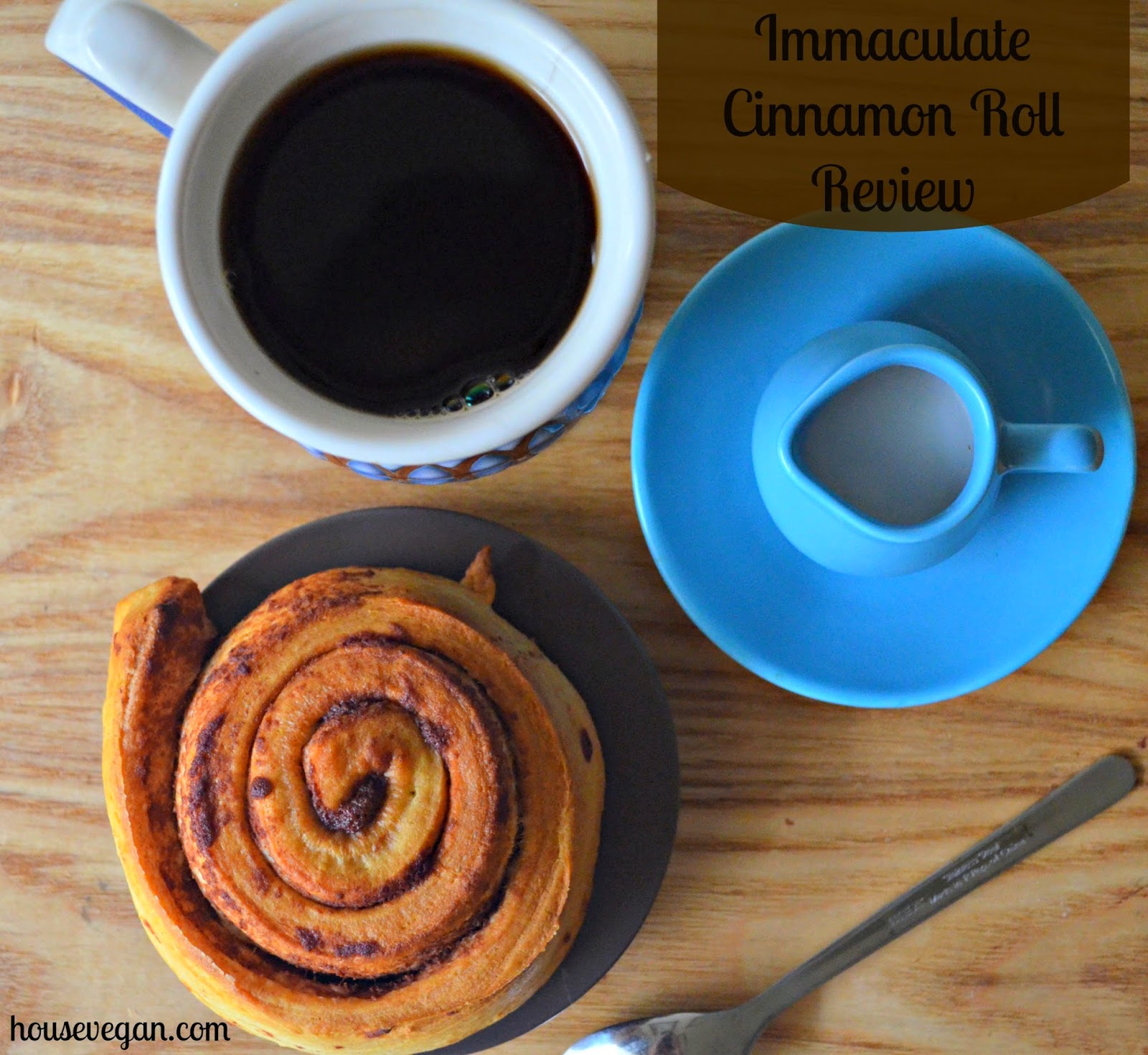 Wait! Don't go shopping for Sunday brunch yet. I have very important information here: Delicious vegan cinnamon rolls are a mere can pop away. Imagine having beautiful cinnamon rolls ready to serve in 20 minutes. Immaculate Baking Company has made this dream a reality, and I'm in love with them for it.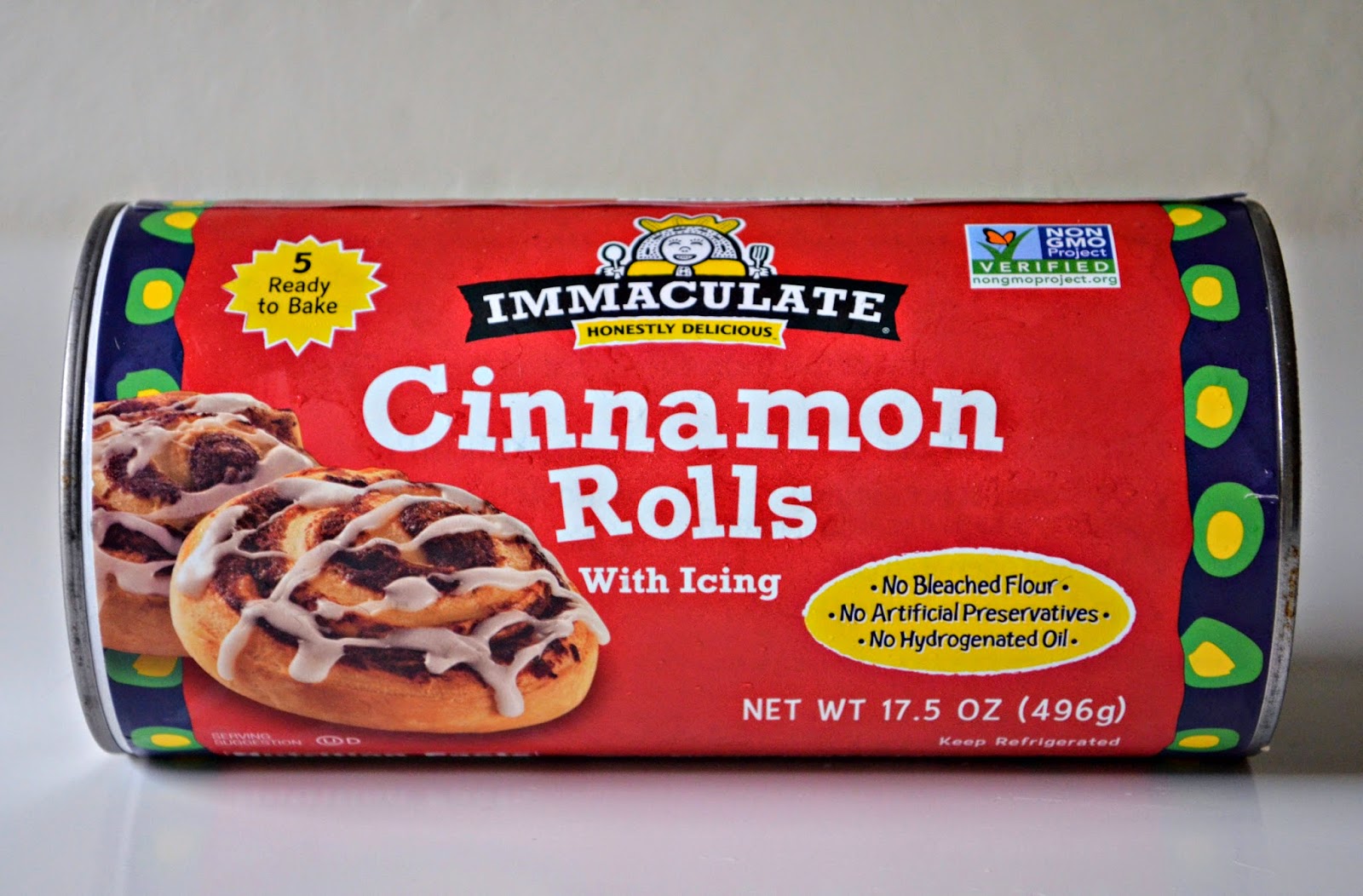 These cinnamon rolls are a dream come true not only because they're vegan, but they also contain normal ingredients. These aren't "so plastic they're vegan" like Oreos or a few select Jellos. Now, they do contain more ingredients than homemade cinnamon rolls, but who has time for that? And what if you have a sudden hankering? Cinnamon rolls have forever been a plan ahead food for vegans, but those of us in the know will suffer no more. Obviously I'm talking incredibly spoiled first world suffering here, but you get what I'm saying – I can tell.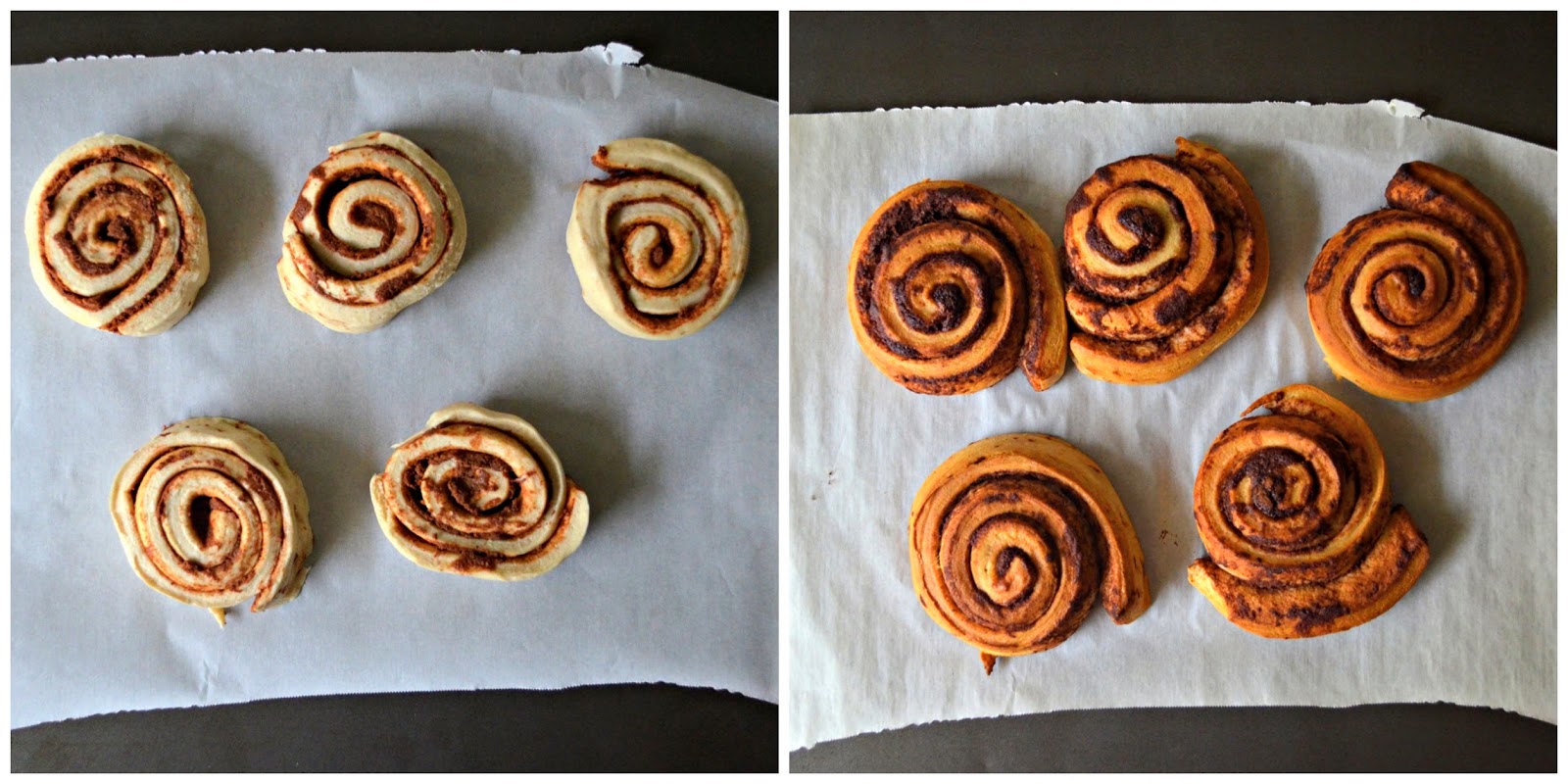 This discovery (thanks Crystal!) is even more dear to my heart because of Christmas mornings. Every year we spend Christmas morning at Grandma's, and every year the same food is served. Eggs, bacon, sausage biscuits, cinnamon rolls, etc. I've always wanted to bake the cinnamon rolls myself since they're easier to serve to a non-vegan family than scrambled tofu, seitan bacon or quinoa sausage, but unfortunately I have yet to perfect a recipe. Everyone else seems to have them down, but they've been a real challenge for me. (Sure, I can make a Cro-not, but God forbid I attempt another cinnamon roll.) This year I can finally provide the cinnamon rolls without worry or a time suck. I'm forever grateful!
Immaculate Cinnamon Rolls can be found in a wide variety of stores. Check out their website for store locations. And in case you're wondering – yes, they do come with icing! I'm just not an icing-on-my-cinnamon roll kind of girl 🙂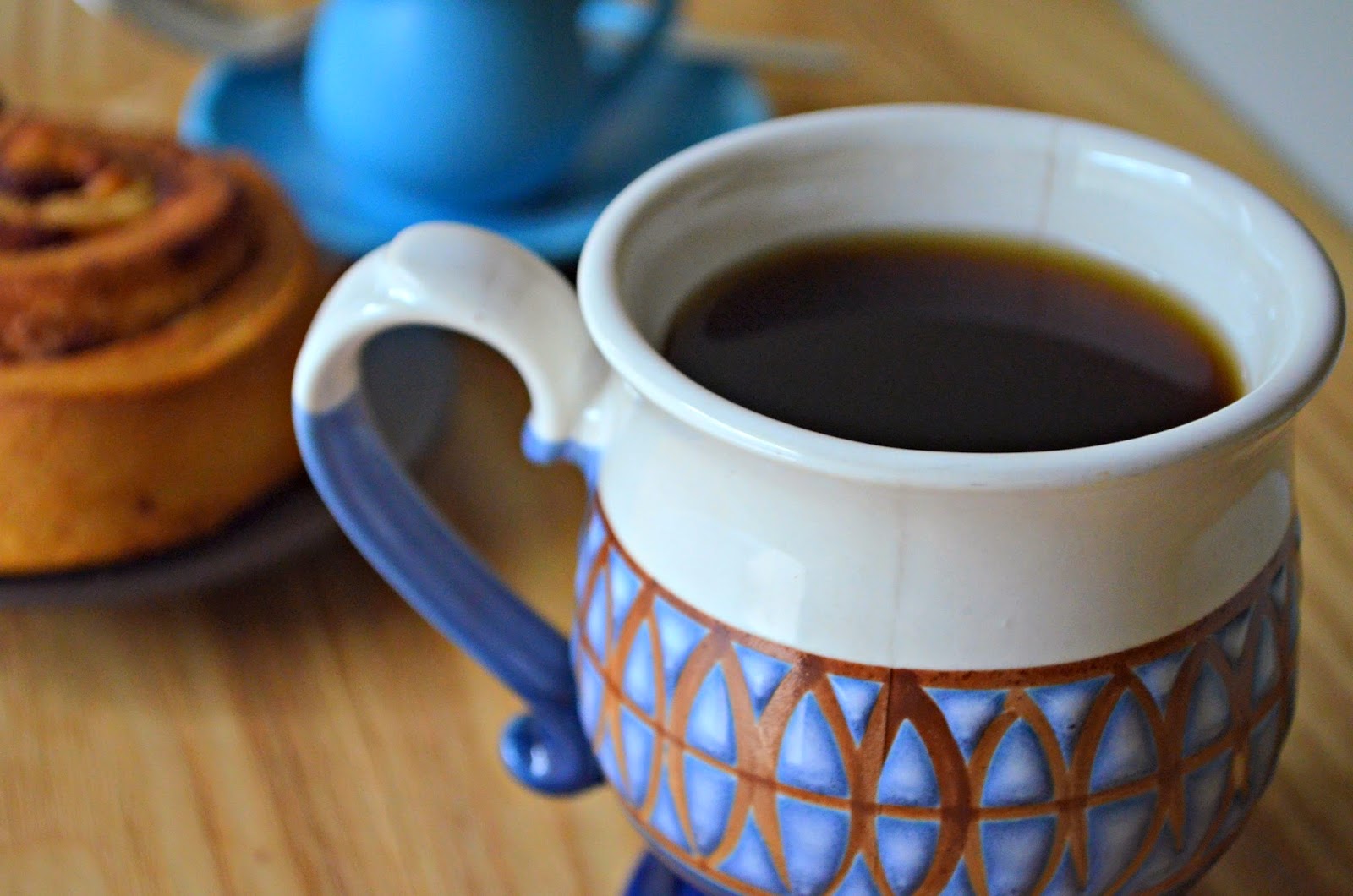 Disclaimer: I am in no way affiliated with Immaculate Baking Company nor did they contact me, compensate me, or supply me with anything. I only wish I had those connections! This review is all me 🙂