Falling into Autumn…see what I did there??
America seemed to make a collective decision that it is now Fall. It's still 100 degrees out, but football is starting and pumpkin beer is happening, so we'll just call it Fall! Fine by me.
We've incorporated Pumpkin Beer into our rotation.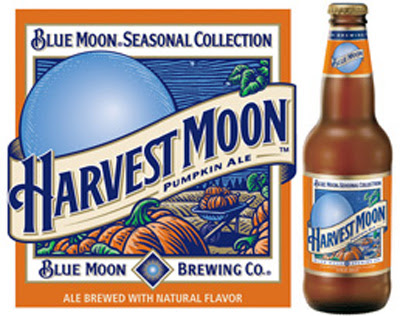 I've had piano jazz playing nonstop. Does these mean Fall to anyone else? Must be all the Peanuts I watched growing up.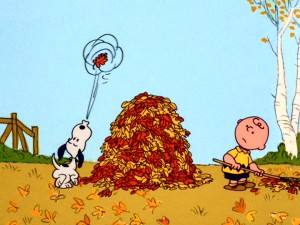 My Grandmother sent me this Candy Corn car freshener. I'm putting it in my car right after Labor Day!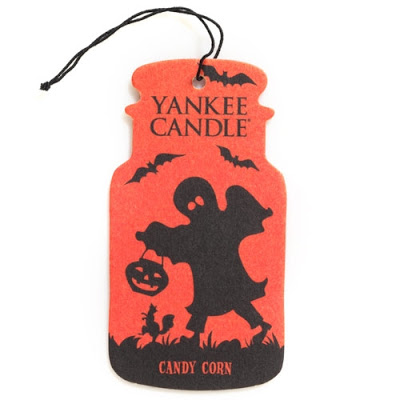 I've started collecting recipes for treats to make. I made a lot of great things last year that I'm excited to revisit. To name a few:
I also just bought ingredients to make my all time favorite Fall treat, Chex Mix.
Making it instantly transports me to 55 degree days, brown leaves, cinnamon candles and pumpkin everything.
I'm making it for my mother's 50th birthday party this weekend. I have been working on this party day and night for the last two weeks. It's been such a
whirlwind.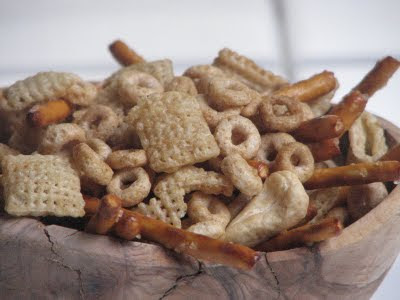 Speaking of pumpkin everything, I found some proof that I've always been pumpkin obsessed: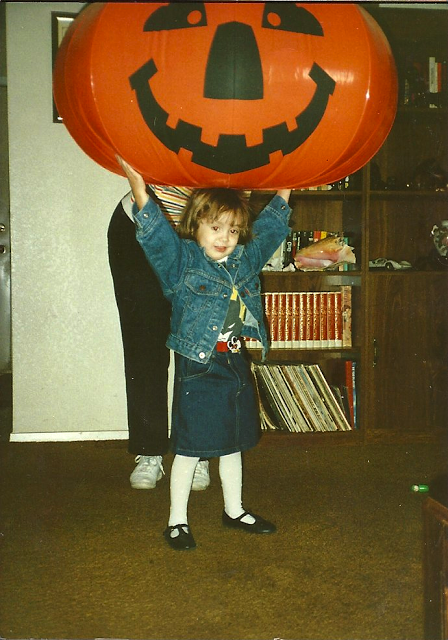 This 50th birthday party has completely taken over my life, and I cannot wait to share the entire occasion on here. The menu is huge, all vegan and delicious, like…Chocolate Mint Muddy Buddies anyone?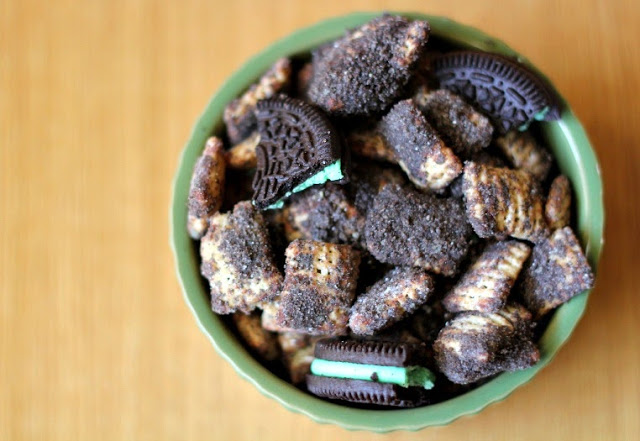 Chocolate Mint Muddy Buddies
Ingredients:
4 1/2 cups rice chex

2 Tablespoons Earth Balance

3/4 cup chocolate chips

1/2 teaspoon peppermint extract

1 cup vegan mint cookie crumbs (about 14-16 cookies worth)

1/2 cup powdered sugar
1. In a saucepan over low heat, melt the Earth Balance and chocolate chips. Remove the pan from the heat and stir in the peppermint extract.
2. Pour the chex in a paper bag. Pour the melted chocolate over the chex, seal the bag and shake shake shake to coat.
3. Pour the cookie crumbs and powdered sugar over the chocolate coated chex and shake shake shake to coat again.
4.
Pour into a bowl and try not to eat them all.
If you get around to storing these, store them in an airtight container.
* If you're making these for a party, double the recipe! This makes a decently small amount compared to other Muddy Buddy recipes.
Here's to Fall beer, football, pumpkins, leaves, Charlie Brown, Black Pepper Bergamot and of course, all things Chex.