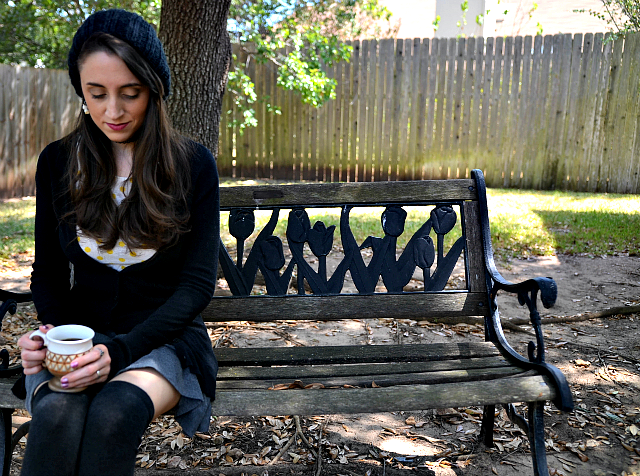 Food is my biggest passion, and it plays a part in everything I do. It's my second language – my favorite way to communicate. Nothing feels happier to me than a clean house and a home-cooked meal with my husband.
I truly believe that going vegan isn't a struggle, it's a joy. You just have to know the tricks to getting through the beginning stages. At House Vegan I hope to share recipes, tips, and resources to help ease your transition.
No matter where you are on your vegan journey, House Vegan is here to help. Whether you've been vegan for 10 years, or have only ever participated in Meatless Mondays, m
y goal is to inspire you in your effort to live a kinder lifestyle
.
Over the years I've been featured on sites like The Huffington Post, SELF.com, Buzzfeed, and Brit+Co, and I've worked with brands such as Nutiva, Cocozia, and Earth Balance. If you're interested in featuring or working with me please visit my Work W/ Me page, or email me at housevegan at gmail dot com.
My Book | House Vegan: Fall FoMo No More