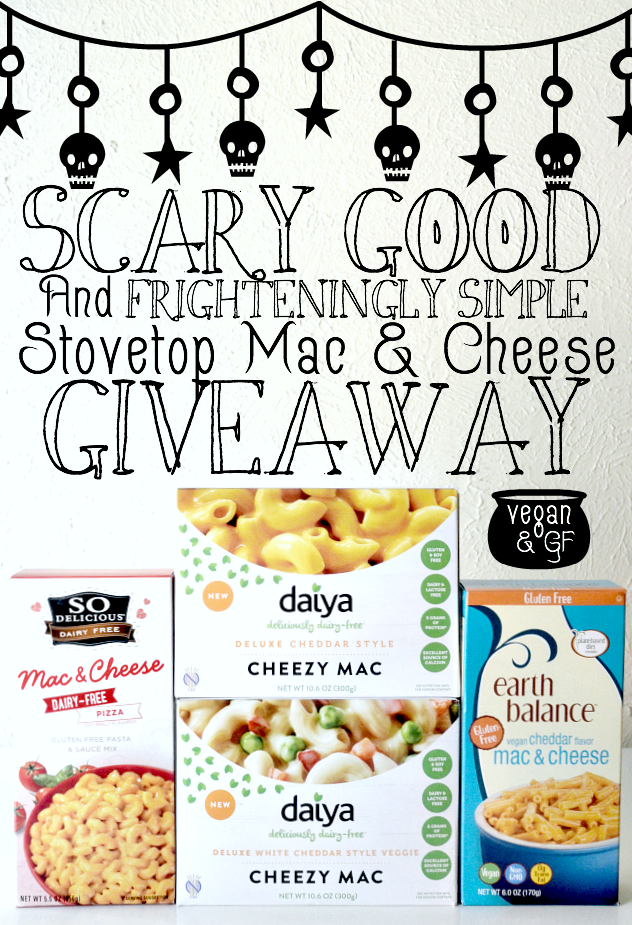 It's crazy how fast this fall is going. This last week we've been busy watching Halloween movies, eating Halloween foods, planning our costumes, carving pumpkins, and getting ready for our friend's yearly Halloween party. My husband and I have this compulsion where we can't go to parties and not bring too many snacks to share, so this year my friend was like "We would love it if you could bring some snacks!". AKA "We all know that you're going to so let's make it official." She gets me, y'all. I'm making Muddy Buddies, Creamy Cashew Onion Dip (from House Vegan: Fall FoMo No More) and vegan versions of these Pumpkin Rice Krispie Treats using pumpkin flavored Dandies and TruJoy Choco Chews. That's pretty good, right? Not too excessive?
Halloween will be here and gone so soon, and then it'll be time to start thinking about Thanksgiving and Christmas. I can't believe it's already time to start thinking about the holidays, but they're pretty much here. With wild holiday schedules coming up it's smart to plan ahead for busy moments. For instance, having quick meal options available for dinner emergencies. I'm a big fan of boxed vegan mac and cheese, and thought it would make for a wonderful and quick giveaway.
From now until November 1st you can enter to win 4 boxes of gluten free vegan boxed mac and cheese. Perfect for those busy fall nights! Here are the details:
Prize includes 1 box So Delicious Dairy Free Mac and Cheese: Pizza, 1 box Daiya Deluxe Cheddar Style Cheezy Mac, 1 box Daiya Deluxe White Cheddar Style Veggie Cheezy Mac, 1 box Earth Balance Vegan Cheddar Flavor Mac and Cheese*

Open from 10/29/15 12AM CT to 11/01/15 12AM CT

For US residents only

Enter below
All of these items claim to be gluten free by their manufacturers. I cannot guarantee that they are safe for anyone with extreme gluten allergies or celiac. Please research these products further if gluten poses a problem to your health.
While on the subject of being busy, let's talk about staying motivated to create blog content during the holidays. Actually, first let's talk about my official Organized Holidays 2015 button. Cute, right? I'll be using it whenever I post things that are holiday related this year.
When you're dealing with holiday obligations it can feel impossible to create interesting content for your readers. However, it is totally doable. As a recovered holiday-hiatus taker, I wrote a guest post over at The Paper Weight providing my 7 tips to Staying Motivated to Create During the Holidays. If you've struggled with motivation during past holidays, I definitely recommend giving it a read. From accepting your reality, to scheduling writing time, to creating content early, I walk you through my own tried and true methods. Go check it out!
I'll have some more recipes to share with you next week, but until then enter my giveaway, enjoy your Halloween, and start arming yourself to stay motivated during the holidays.