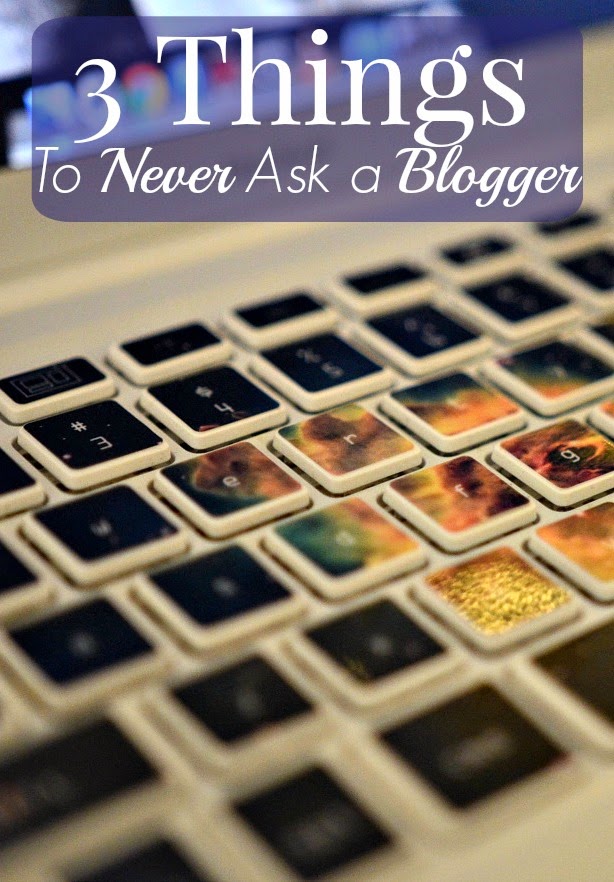 Happy New Year, dear readers! I hope you had a wonderful holiday filled with peaceful moments and delicious food. A large portion of my holiday was spent in Tallahassee, Florida, and let me tell you: I ate pretty well. Tallahassee has a surprising amount of vegan food available. It's definitely improved since our last visit.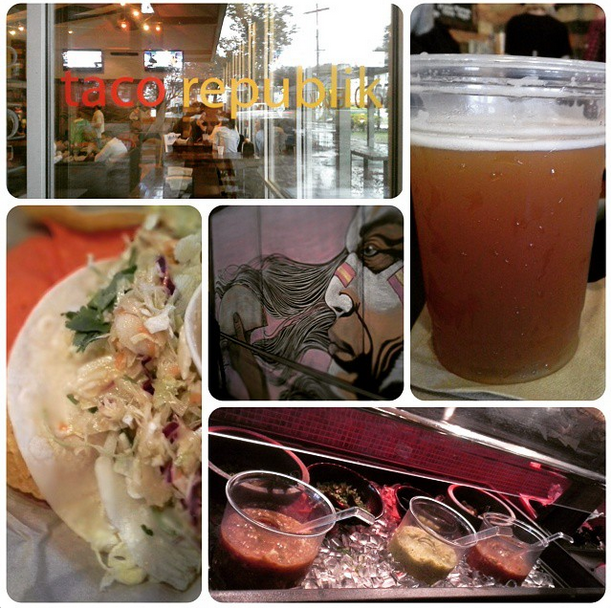 Taco Republik
had some yummy vegan tacos with an Asian twist about them.
Pho Me
had lots of vegan pho and ramen options including a vegan ramen called House Vegan! You know I got it.
Since we spent Christmas with our family in FL we decided to spend New Years Eve with our family in Austin. We ate a lot, drank a lot, and hosted a family talent show. It was amazing! My Aunt won by singing the 12 Days of Christmas while hula hooping. It was pretty impressive. Here we are just before the show:
Ain't he cute?
One of my very favorite things about the holidays is meeting new people. Attending parties, functions, happy hours, and airport bars I met a ton of new people last month. The question of "What do you do?" came up a lot, and when I answered with "I'm a blogger," I was met a lot of questions. This is always the case, but there are still a few questions that always take me aback even though I know they're coming. I understand it – blogging is not a common answer to that question, and people have a lot of questions about how it works. But just like with any other profession there are questions that are just not polite to ask.
Here are my top three questions that you should never ask a blogger that you've just met:
1. How do you make money?
Why you should never ask this: I understand the curiosity, but money is a very personal subject. How people make their money is no one else's business. You wouldn't expect someone in any other profession to explain how and why they get paid, and a blogger is no different. This is just not a polite question to ask, y'all.
Short answer in case you were wondering: There are many ways to make money as a blogger. Ads, sponsored posts, ebooks, speaking engagements, affiliate programs, etc. The list goes on and on. Different methods work for different bloggers depending on many different factors.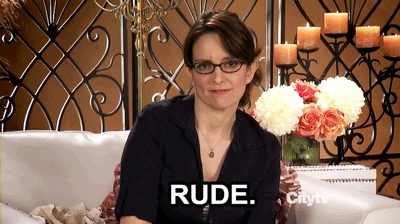 2. How much money have you made doing that?
Why you should never ask this: It is just plain rude to ever ask someone how much money they make. Please don't ever ask anyone this question, blogger or no.
Short answer in case you were wondering: It's none of your business, and that's ok.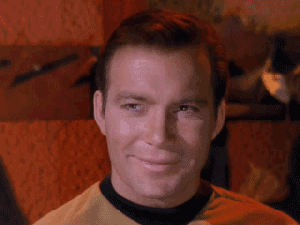 3. How many followers do you have?
Why you should never ask this: This can sometimes feel like a means to justify blogging, and it can be complicated to answer. See below.
Short answer in case you were wondering: Many bloggers have followers of their blog, and followers in different realms of social media. While I may have X number of people subscribed to my blog, I also have many other followers that visit my blog through social media. They don't subscribe to my blog, but they follow it through other avenues.
With anything, speaking about professional blogging in polite society is going to have its ups and downs for a while, and that's ok. If you've asked bloggers these questions, don't worry! We're used to it, and no one thinks you're a jerk. However, if you're truly interested in blogging (as opposed to making small talk at a function) I suggest asking that blogger if they'd be interested in chatting sometime. I know I'm always happy to chat or recommend other blogs, books, and websites about professional blogging. I just don't enjoy going over my finances 3 minutes after I meet someone. Who does?
I'm excited to be back from my holiday hiatus, and I can't wait to share some new recipes with y'all!
Let's be friends! Follow HV on Facebook, Google+, Pinterest, Bloglovin', and Instagram! You can also get House Vegan posts delivered right to your inbox by clicking here!