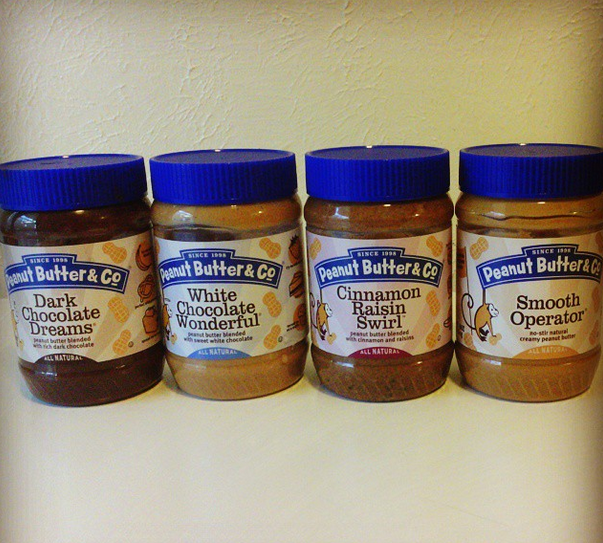 I discovered that I have a real peanut butter problem!
Whew! What a week. My husband worked a ton, and I cleaned a ton. When I wasn't cleaning or cooking I was blogging. I've had a great time doing this year's Vegan MoFo, and plan to end the event in style. I'm
planning
to. We'll see what really happens.
This weekend was incredibly busy, but really fun too. I started by making these vegan jello jigglers to pump up for USC's football game on Saturday (which we won).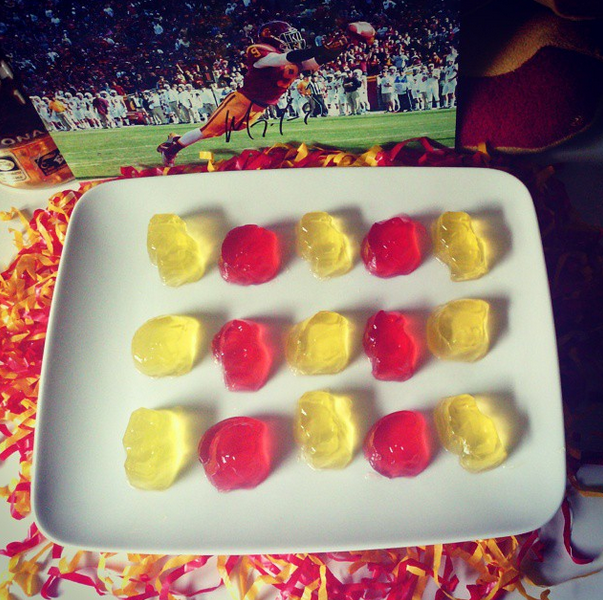 The picture isn't amazing, but they looked really cool. I used cherry and lemon Bakol Jel Dessert which is my new favorite vegan jello. It feels and tastes exactly like what I ate as a kid.

I got in lots of cuddles with my little man. He's a little cuddle monster! Look at those multicolored paws!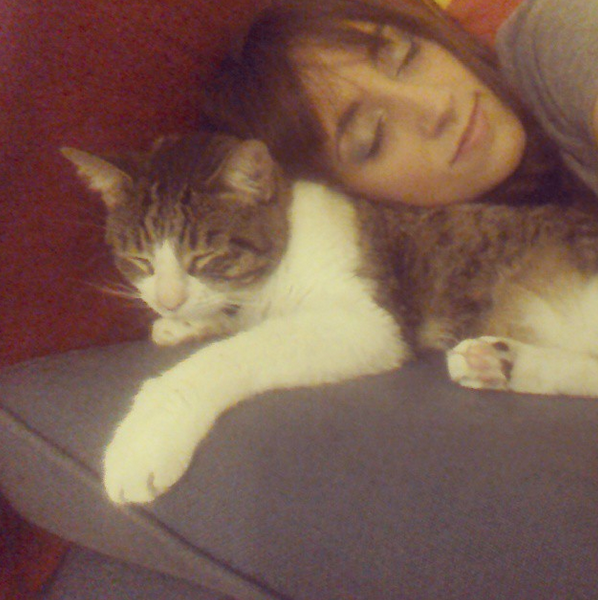 I got this super cute card from Cadry. Her postcard swap was so much fun, and it was really cool that she sent postcards as well. Thanks, Cadry!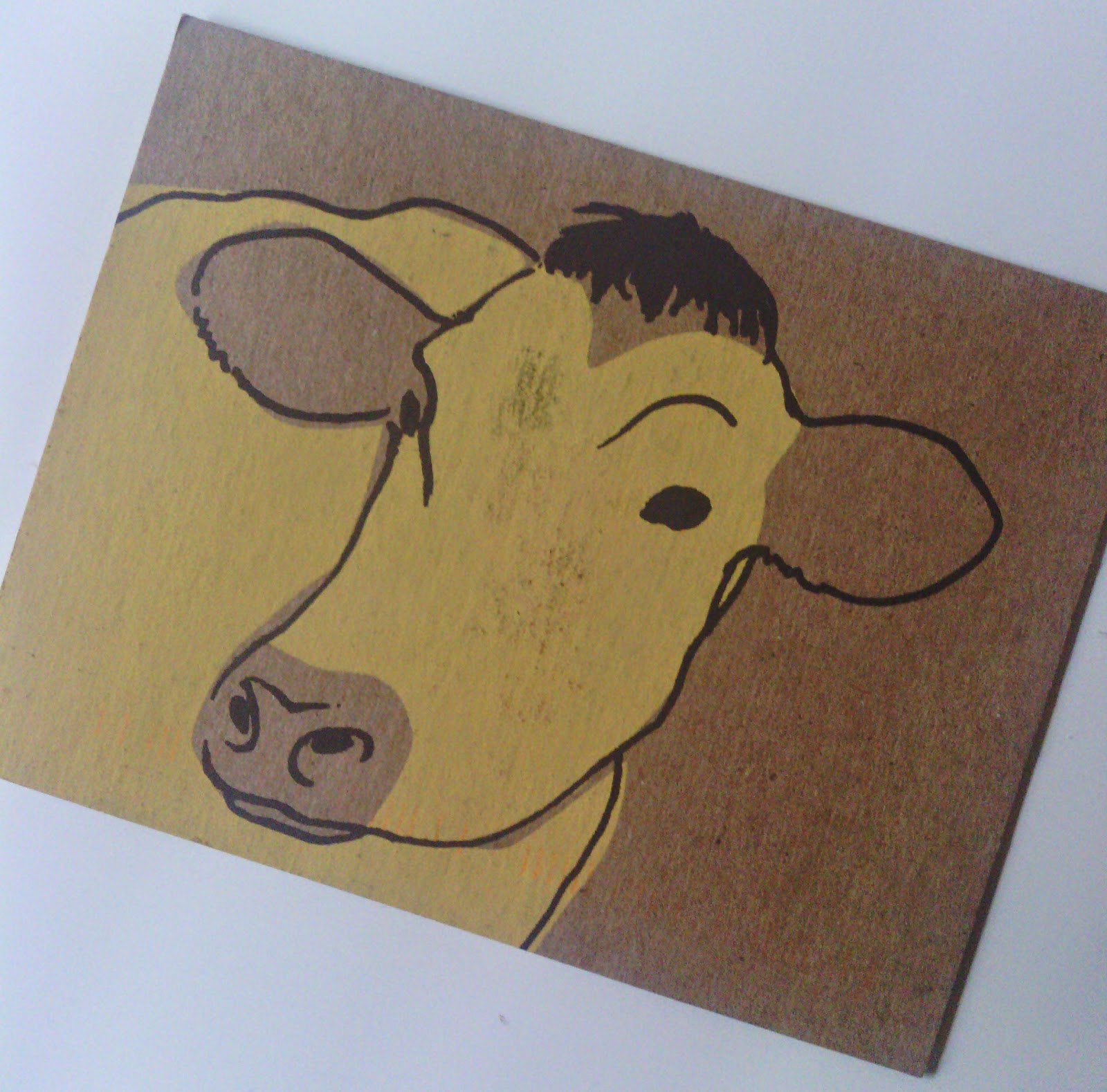 We stopped by Trader Joes this afternoon and saw that Halloween Joe Joe's are back. I ate a whoooole bunch as soon as I got home.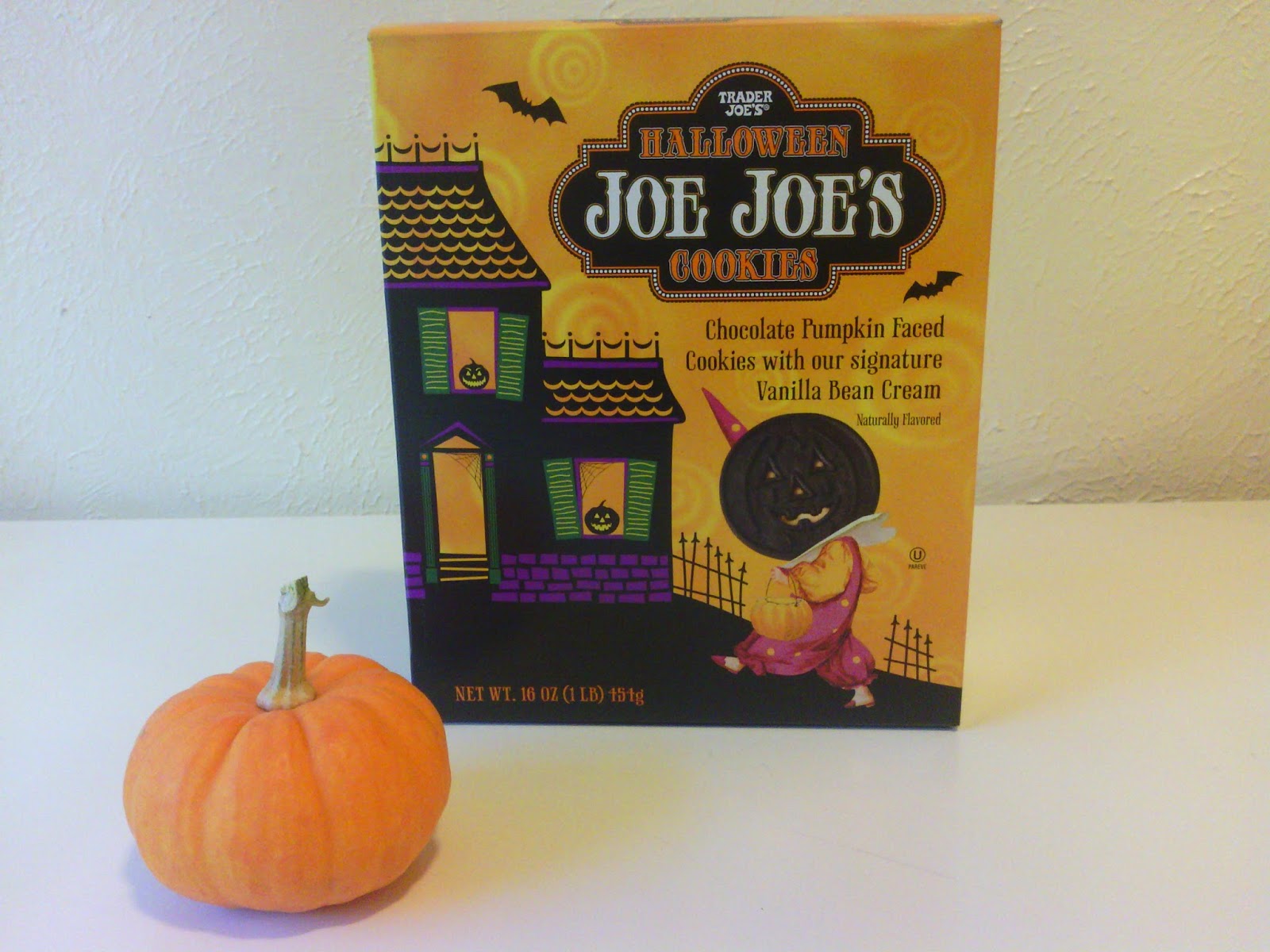 Now we're just unwinding with nachos and football. I love Sundays!

I'm MoFo tired, but I also can't believe it's almost over. It really has gone by fast. Here's to a great week, y'all!