Disclaimer: Housevegan.com was provided with a voucher from Kidecals.com which was used to acquire a few of the items written about in this post. The items were chosen by me and my opinions of them are my own. For more information regarding my reviews, free to read this site's
Disclaimer
.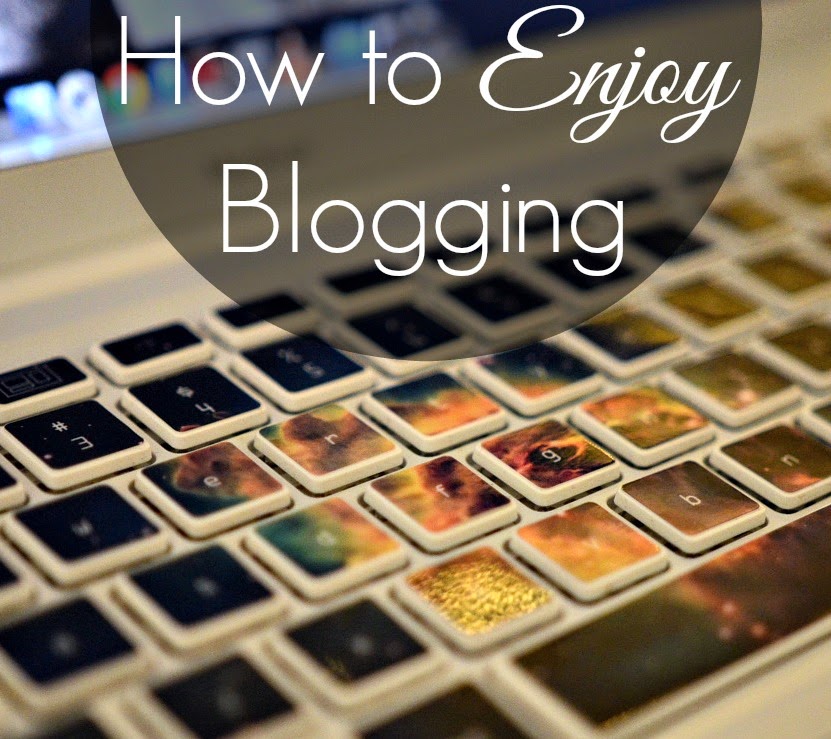 Hello friends! I wanted to talk about some behind the scenes stuff today. As bloggers we all know that b
logging is the most fun work of all time. However, it still has its obligations and tasks.
I'm going to be honest, there are days when I'd much rather drink hot chocolate and watch "Murder, She Wrote" than blog.
I have no idea where the image originated, but it's awesome.
Because I work on my blog on a daily basis I have come up with ways to enjoy it no matter what.
Here are some tips
to help you enjoy writing, editing and promoting your posts when you're just not feeling it.
1. Have your favorite drink in your favorite cup next to you.
No, not your favorite Cabernet Franc or IPA (unless it's been one of those days). I mean your favorite tea, coffee, hot cocoa, juice, etc. For me the workday has not started unless there is a mug of coffee next to me. It sets the tone and mood. Having your favorites next to you can make a big difference!
2. Get your music going. Or don't.
This may seem obvious, but often times I find myself fading only to realize I'm working in silence.
Whether you're rocking out to Journey, or belting it out with Robyn make sure you've got something fun and pleasing on in the background.
If you're bored with your music collection I highly recommend Songza.com. It's free, and has amazing curated playlists to fit any mood or activity you're into. They even have background noise if music is too distracting.
3. Stop reading blogs that make you feel bad.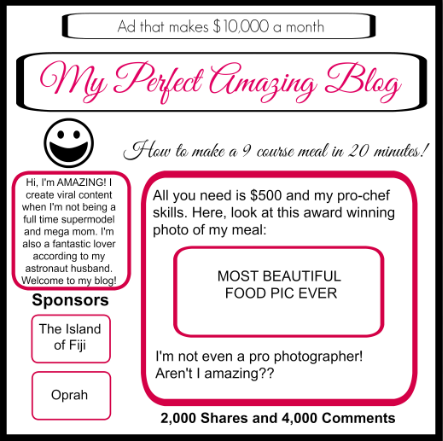 I made this to fully express my feelings about this situation.
You know the ones. If they make you feel bad instead of inspired take them off your feed for now.
4. Personalize your work space.
Find a way to personalize your workspace whether it's a room, desk, or just your laptop. This
can bring you a surprising amount of enjoyment.
Since my work is mobile, my "workspace" is just my laptop. When I was offered a voucher from the decals website Kidecals.com, I knew I wanted to shower some love onto my computer. Obviously, a sheet of super cute House Vegan decals was a must: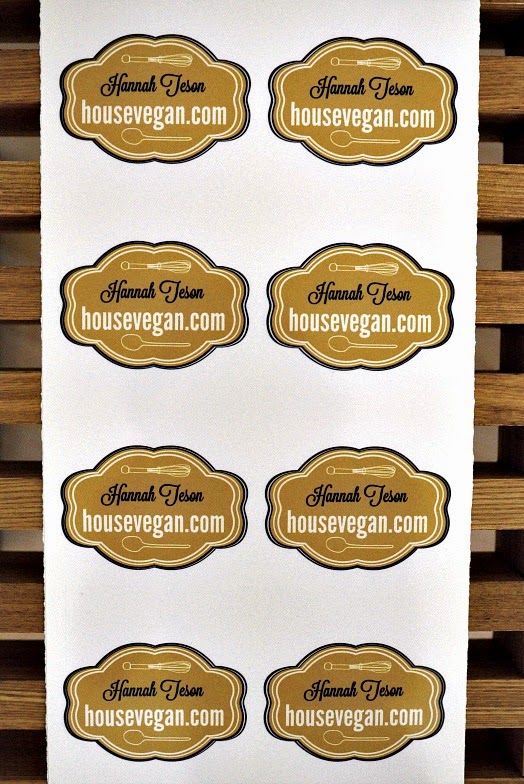 But as amazingly awesome as those are I was actually most excited about these: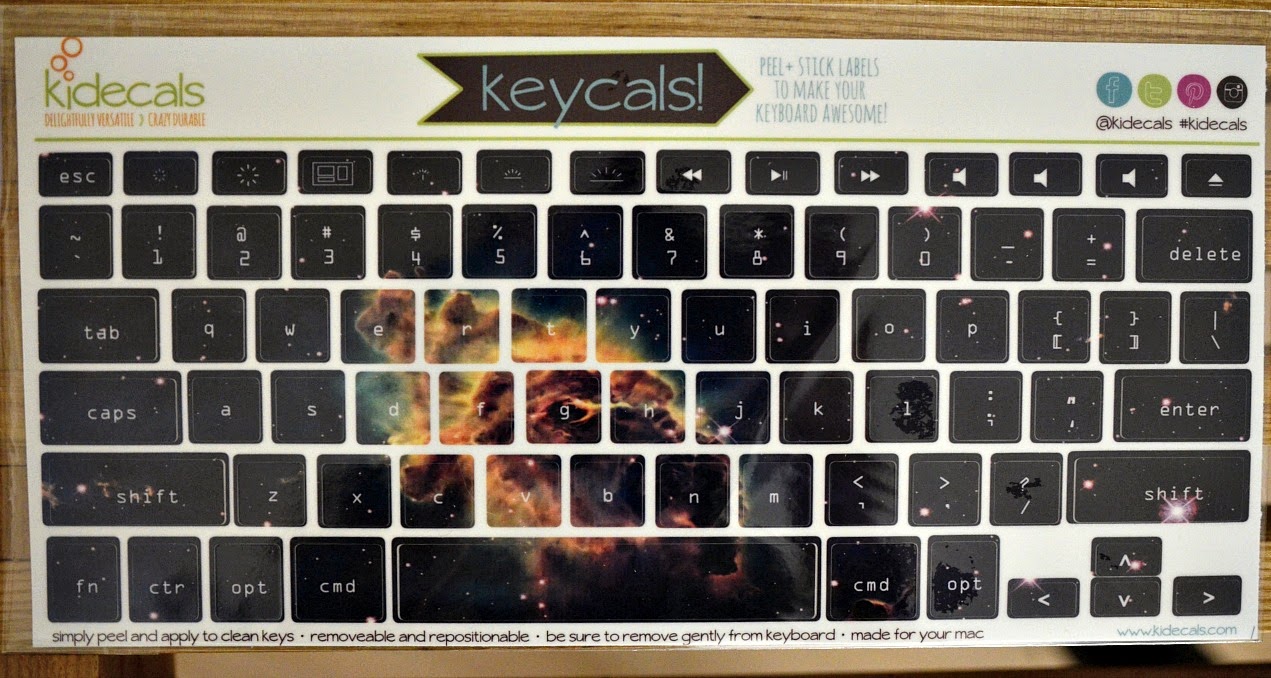 Keycals! Did you even know that was a thing? I didn't. The Trekkie inside me insisted on this
nebula
design. Now I can pretend I'm Captain Janeway every time I work!

When I see my own House Vegan decal and keycals I feel more professional and excited about my workday. The littlest touches can do the biggest things for your mood.
No matter how you do it, shower your own workspace with love toot sweet.
Should you decide that you'd like your own personalized decals, Kidecals offers free shipping on every order. Free shipping! I love free shipping.
5. Own your legitimacy.
Finally at peace with myself as a blogger.
Respect yourself and your blogging process by owning it.
It's so easy to go from blog to blog feeling like those bloggers have something special that you don't.
I've been blogging for years, but until recently
felt like a fraud c
alling myself a "blogger". As if I can't really be a blogger if I'm not as rich and famous as The Pioneer Woman. Obviously, this is ridiculous. We're all legitimate bloggers because our content is real and our own.
I hope these tips raise your blogging enjoyment. It can be hard to remember why you got into it when your to-do list is a mile long! Just remember to take care of yourself, keep it fun and respect your art.
Let's be friends! Follow HV on

Facebook

,

Google+

,

Pinterest

,

Bloglovin'

and

Instagram

! You can also get House Vegan posts delivered right to your inbox by clicking

here

!